411 E Main Street.  | Fredericksburg, TX 78624
Thursday - Saturday   | 11 AM - 7 PM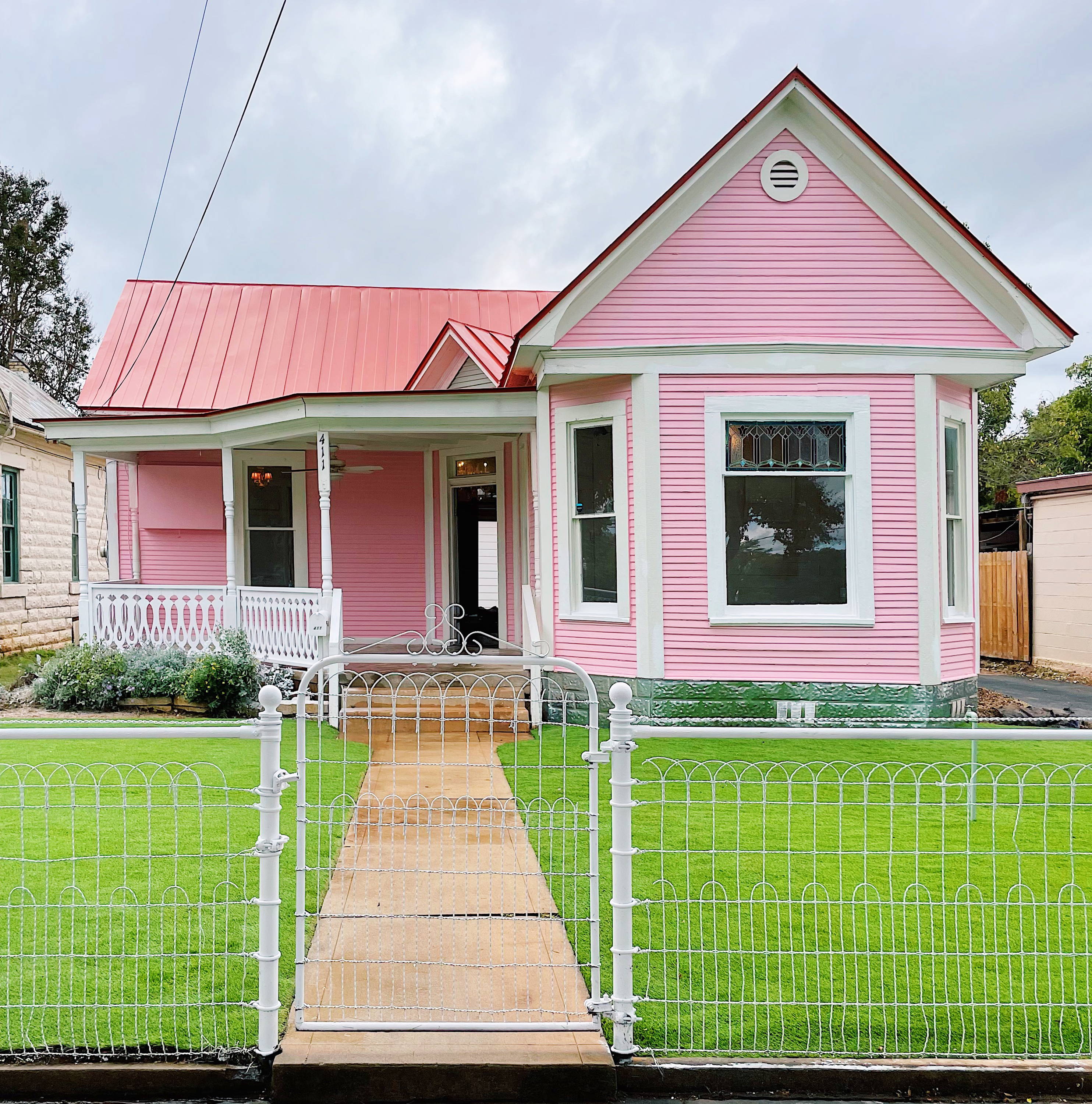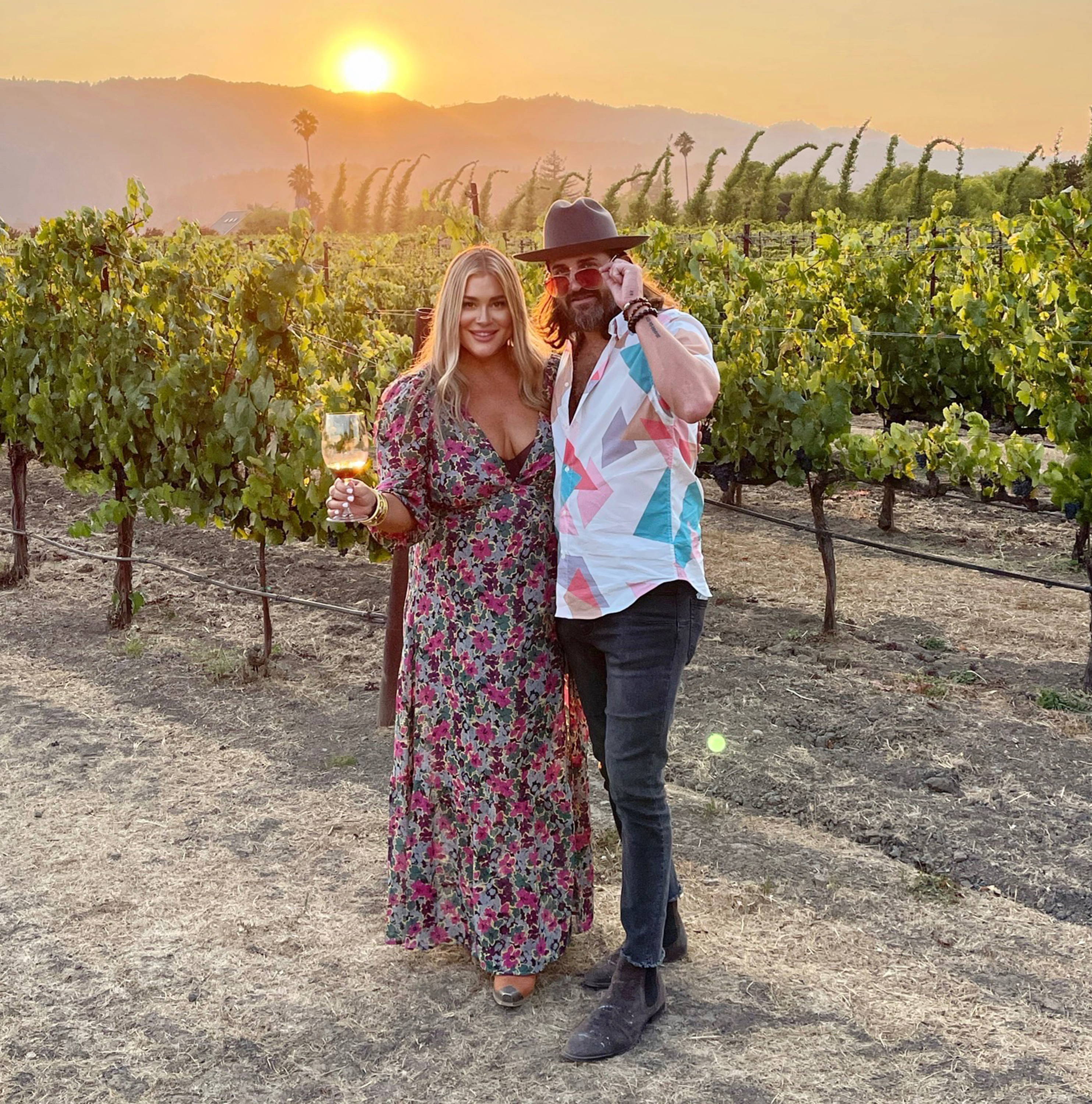 "After Buddy and I took the company on a marketing trip to Fredericksburg, we knew immediately that this was the place," CEO and Founder, Grayson DiFonzo explains how she and co-founder Buddy DiFonzo decided to open their flag ship store. "Fredericksburg captures the spirit of our brand and we knew this is where we wanted to plant some roots. Wine, BuddyLove, Texas. What's not to love?"
Buddy and Grayson know the Hill Country well as they are both originally from New Braunfels.
"Growing up in The Hill Country definitely informed our brand and Grayson's design," Buddy DiFonzo. "You can take the girl out of the hill country, but you can't take the hill country out of the girl. So this store is a bit of a homecoming for both of us."
BuddyLove was founded in Dallas, Texas in 2012 by Grayson and Buddy DiFonzo. BuddyLove has made a national name for itself in both the women's wholesale and digital retail clothing industry. Known for their bold prints, ready-to-wear anywhere styles, and life of the party attitude, the company has decided to take on a new avenue – Brick and Mortar Retail.
Fredericksburg is the number two wine destination in America, second behind Napa. The quaint little town has 100+ wineries spread throughout the Hill Country, each one with their own personality and charm.