Must-Have Dresses for Rush Week - 2021
Must-Have Dresses for Rush Week
Here's how we're getting ready for Back to School + RUSH WEEK!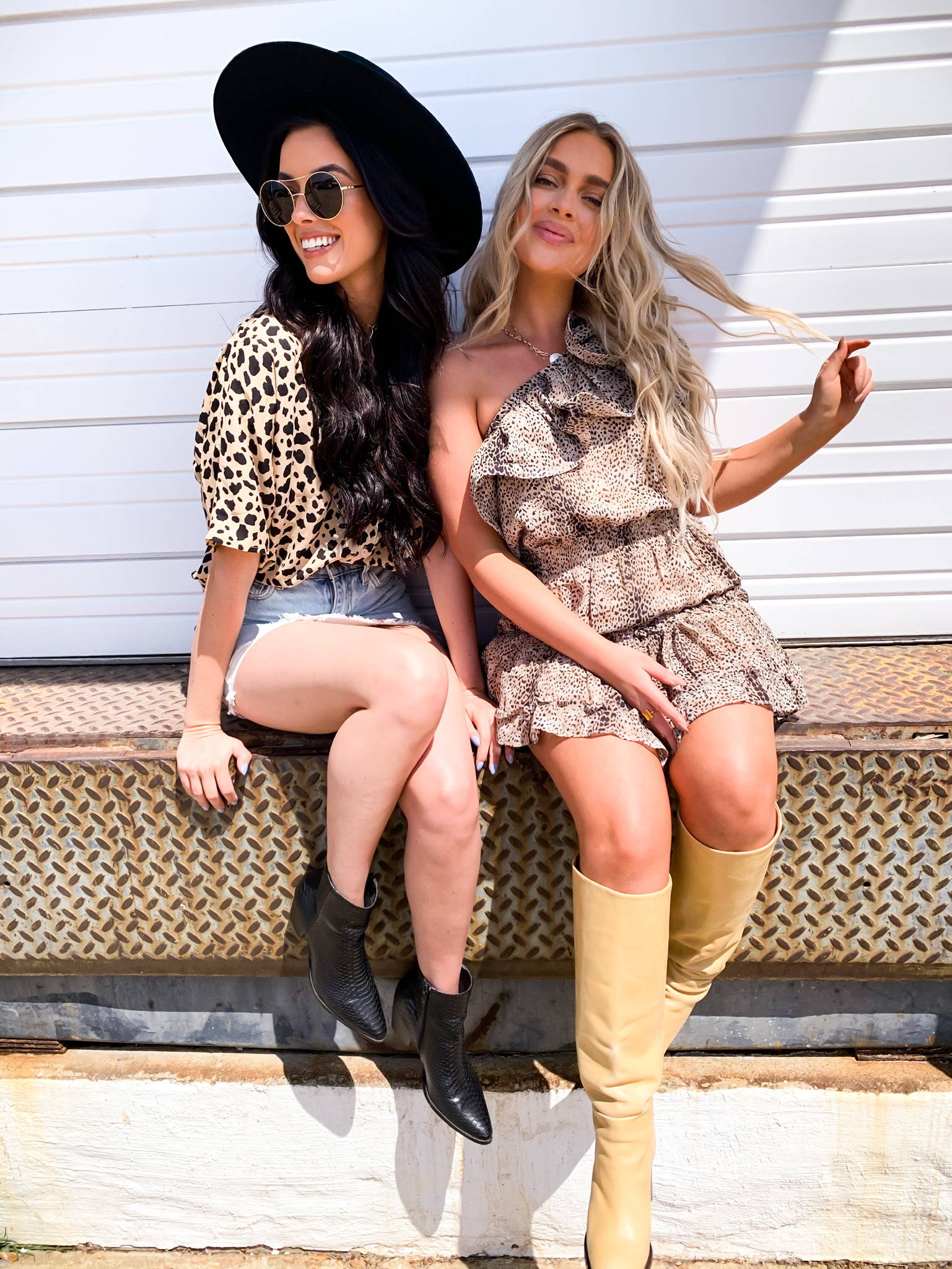 With summer coming to an end, we're gearing up for back to school! If you're leaving the nest, heading off to college, and planning to rush a sorority, this post is for you. We've put together our favorite looks for each round of Rush Week to help you win best-dressed as a Potential New Member!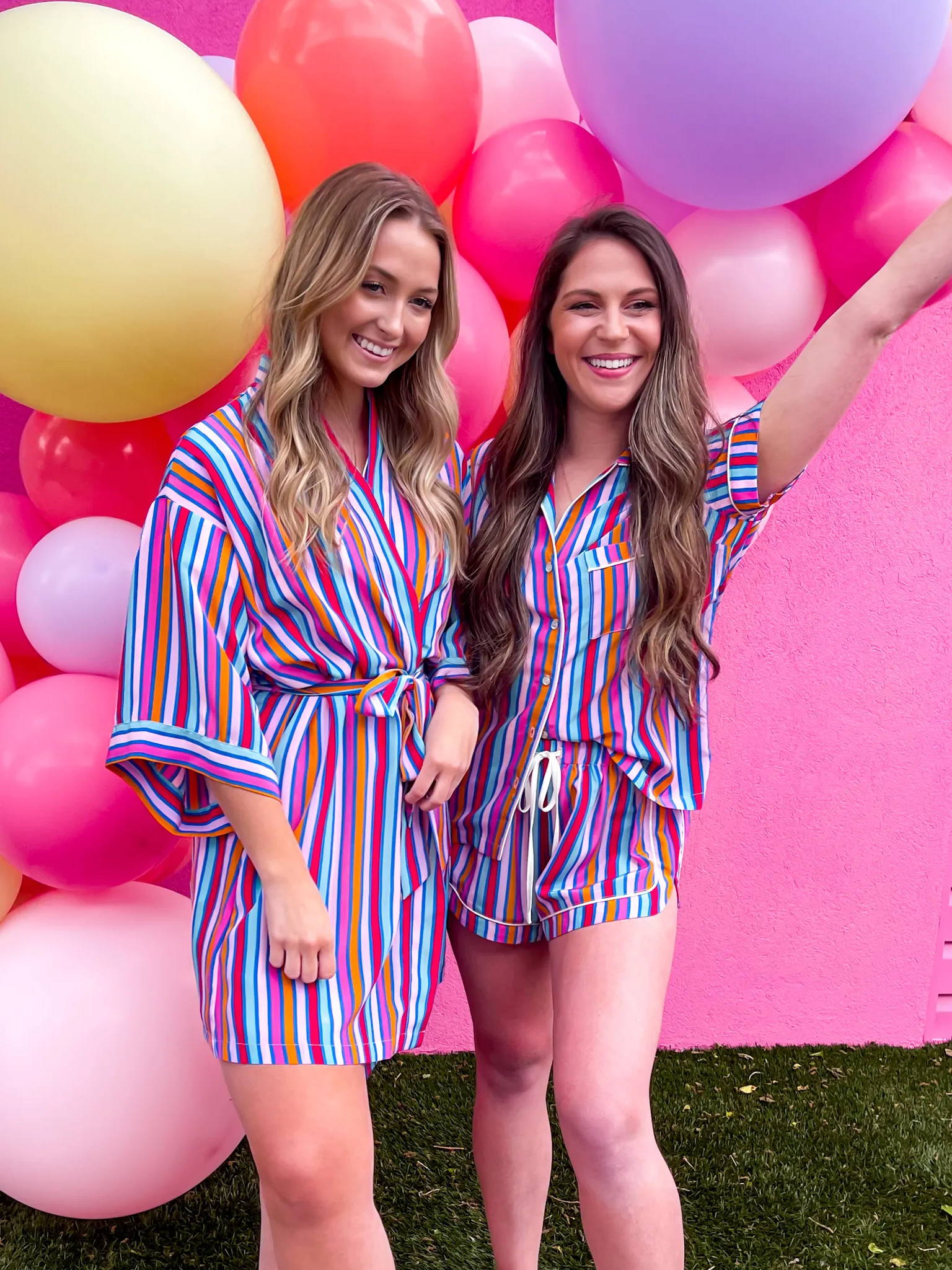 Usually this round would happen in person and each PNM (potential new member) would attend a party at every house, but most universities are doing a virtual Ice Water round. For this round, any outfit is suitable since you won't be talking to any actives or going to any sorority houses. We suggest one of our Hailey Loungewear Sets, Aurora PJs or graphic tees. No one from the sorority houses will be seeing PNMs this round, so keep it casual!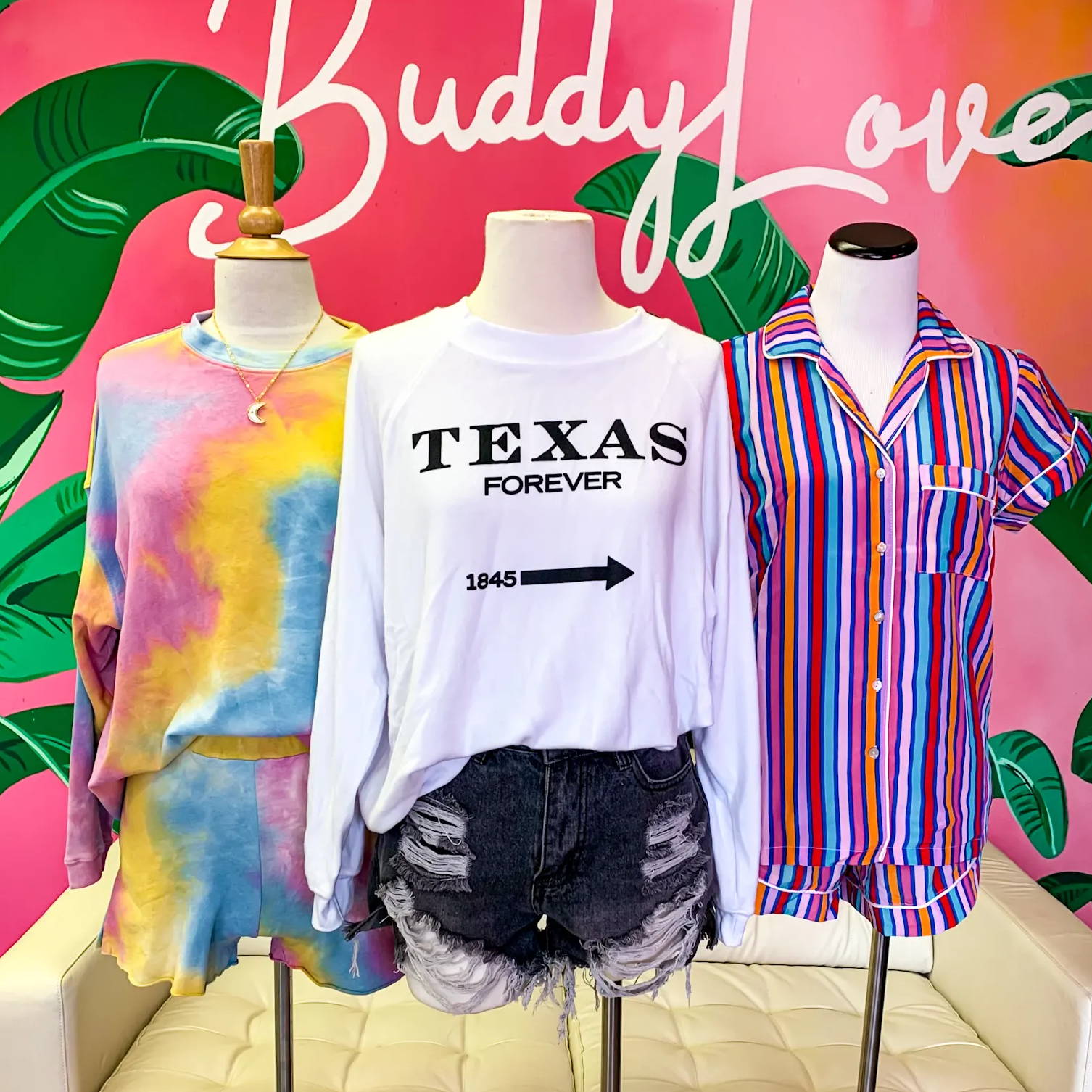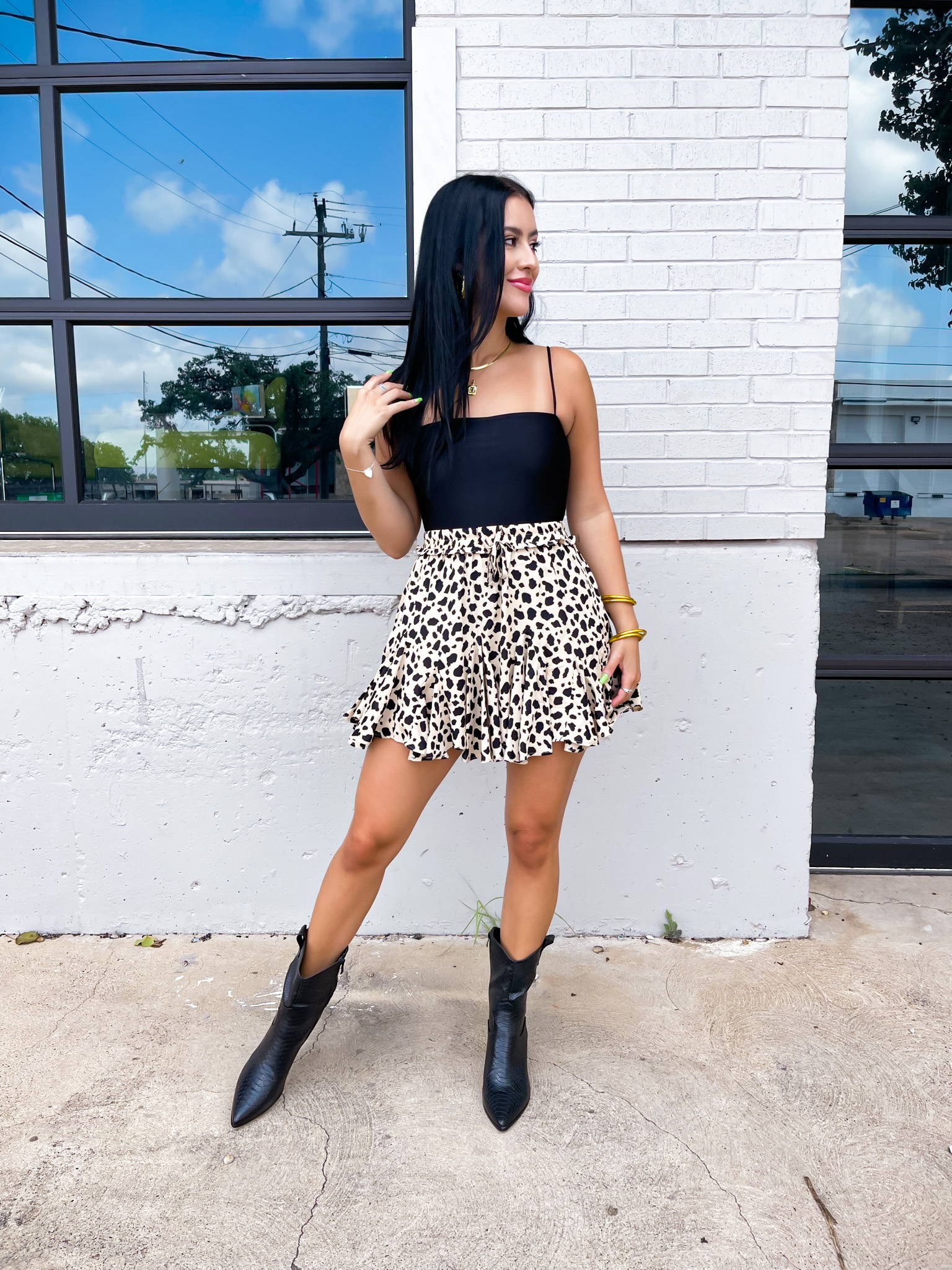 For the second round, PNMs will be given a t-shirt to be paired with a cute skirt, skort or pair of shorts. For the Philanthropy round, we suggest our Presley skirt or our Shirley shorts! Philanthropy is very laid back and the most causal round. Cute sneakers or sandals are good to wear, as PNMs will be going from house to house, learning about each sorority's philanthropy. This round is typically two days, so make sure you have two different bottoms to style!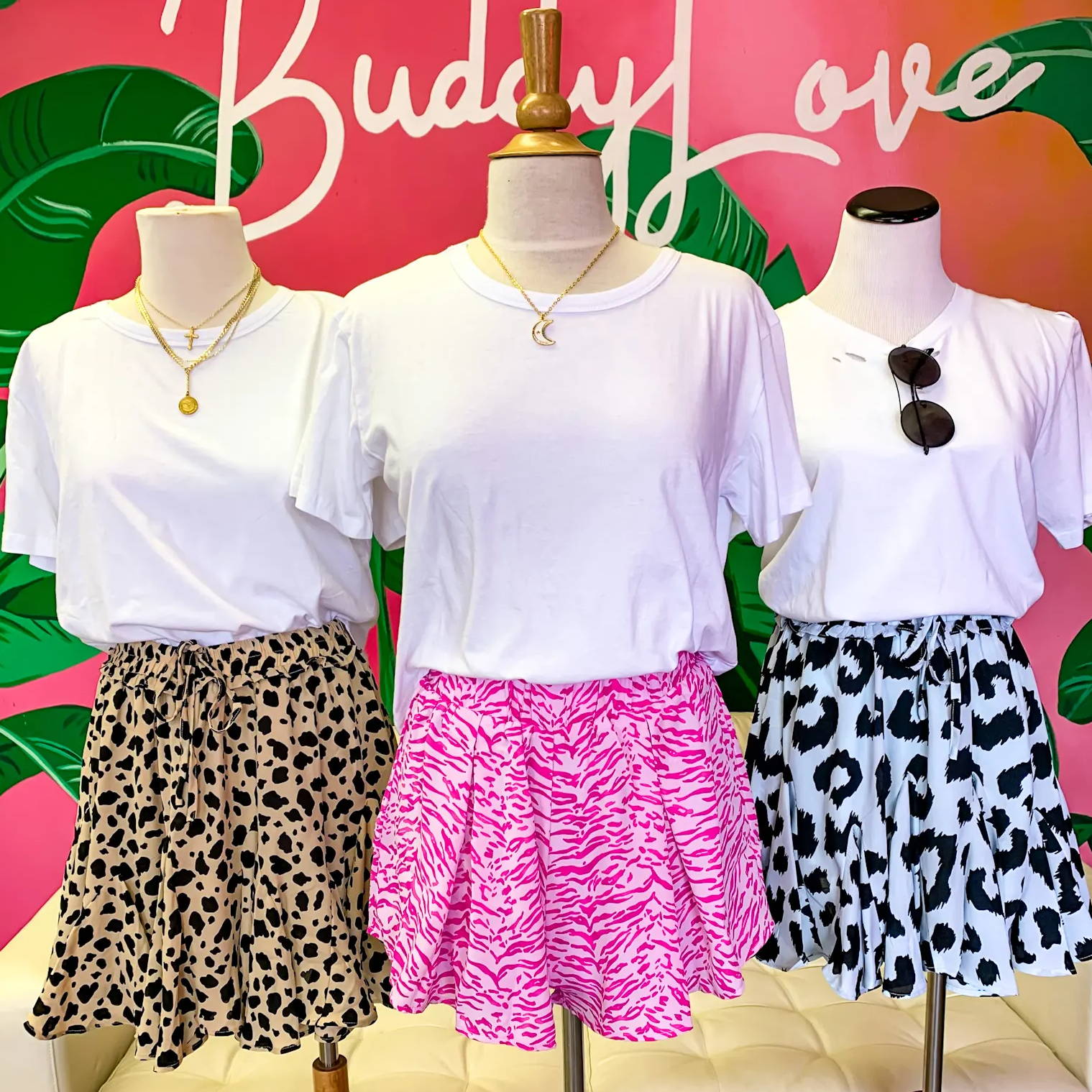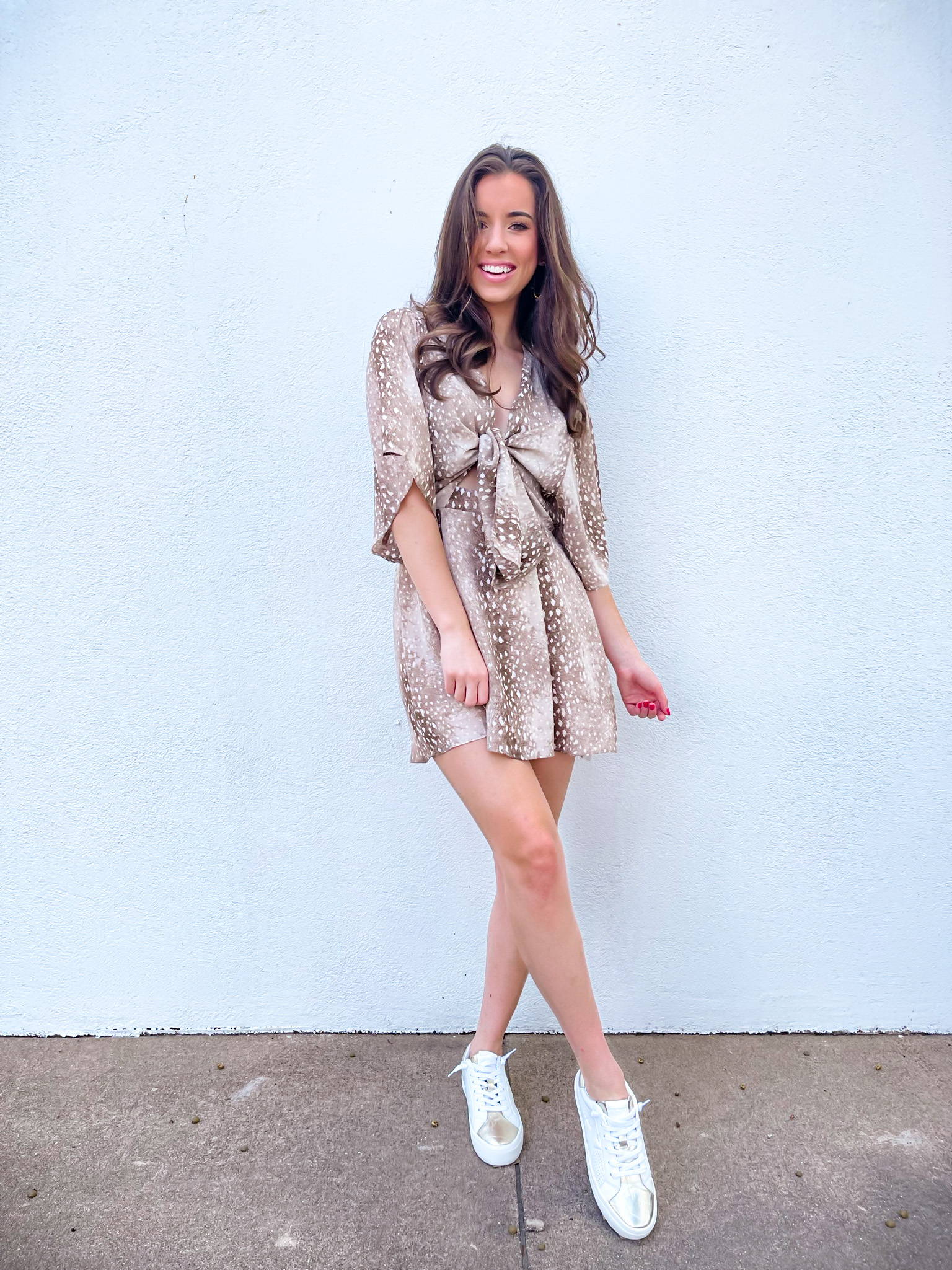 The third round of recruitment is Sisterhood - PNMs will learn what makes each sorority's bond special! For this round, PNMs should wear a nice sundress with sandals or wedges. For Sisterhood, we suggest our Sage or Bronx mini dress! This round also typically lasts for two days, so we recommend snagging two different dresses!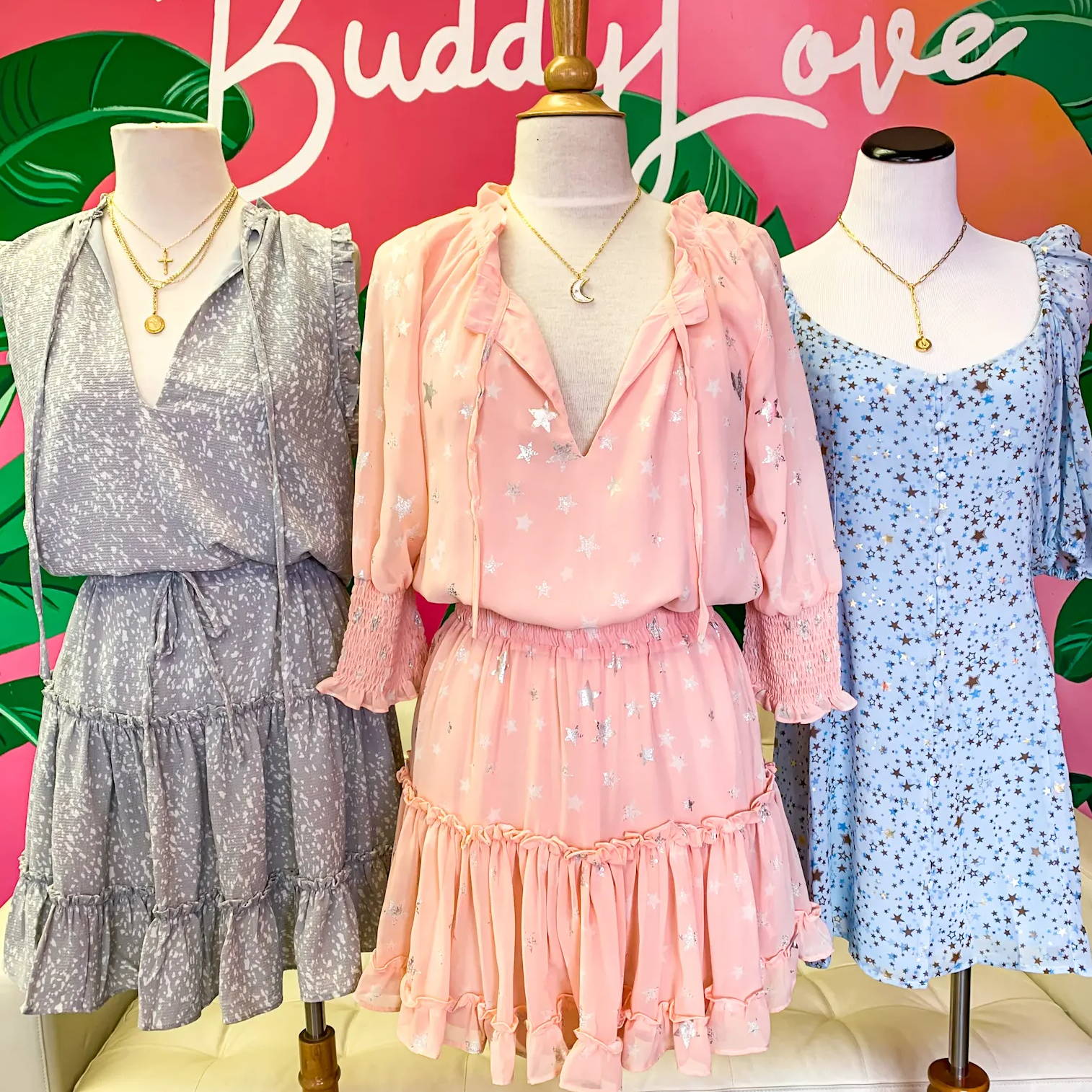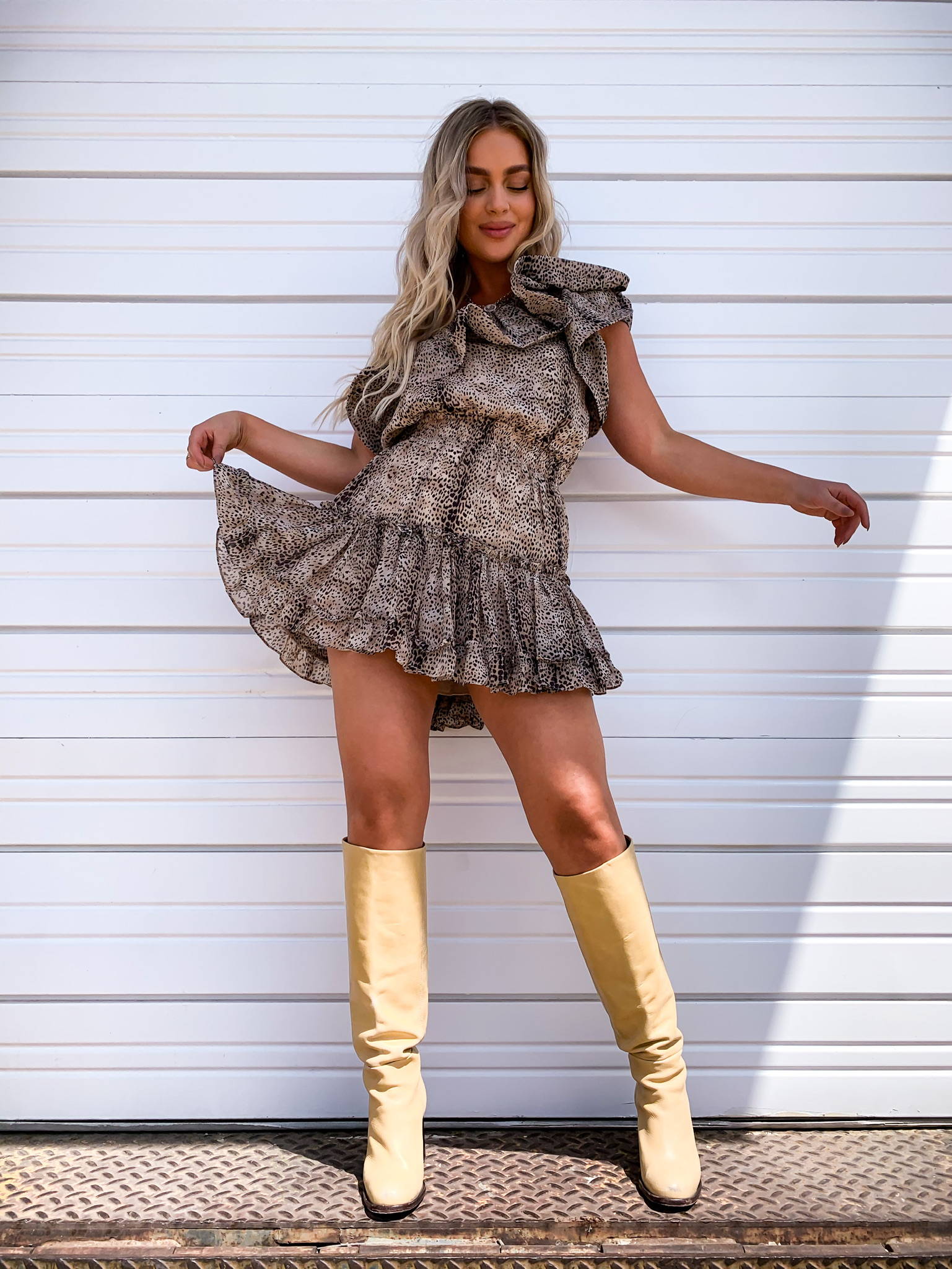 The final round of sorority recruitment is Preference. This is by far the most formal round of rush, where actives will be talking to PNMs about where they see themselves going! PNMs should be dressed in cocktail attire, including heels. We suggest our Sofia or Kelsey cocktail dress! Preference only lasts for one day, so make sure you're wearing your best BuddyLove!