Must Have Spring Break Outfits with BuddyLove
BUDDYLOVE SPRING BREAK INFLUENCER LUNCH
Posted on April 22, 2020 • Taylor Easterling • Brand Coordinator
---
To kick off the launch of our biggest collection EVER, we rounded up some of our favorite local influencers for a spring break luncheon to celebrate this exciting new season!
---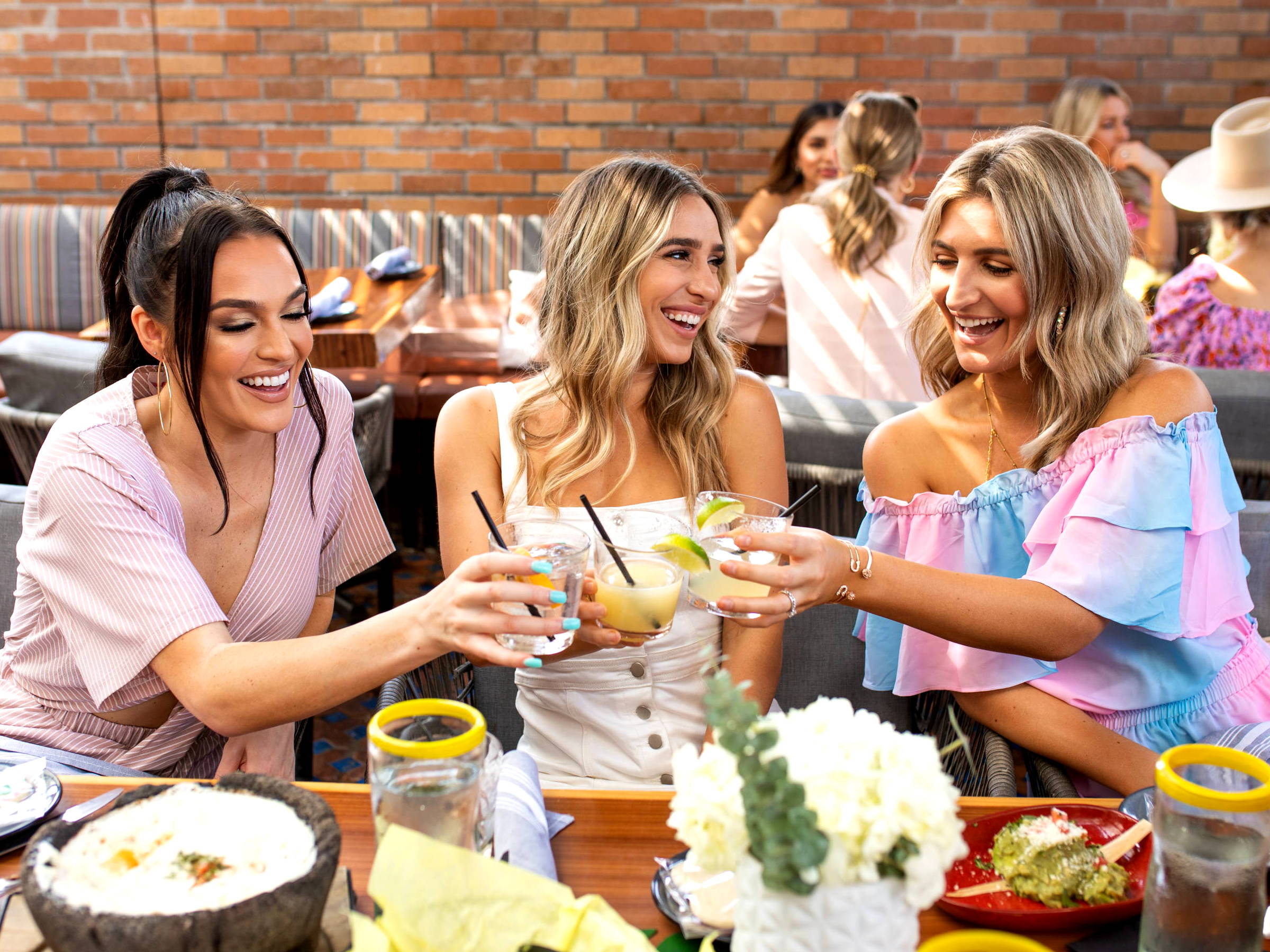 ---
Since we can't all gather over good food and drinks, we'll just keep looking back on this fabulous lunch we enjoyed with some of our favorite BuddyLove Babes. Complete with top-notch Mexican cuisine and margaritas courtesy of Vidorra Dallas, the most instagrammable setup, and of course our most popular BuddyLove spring styles, this was one of our favorite events to date. Take a look inside BuddyLove's Spring Break!
While our spring break travel plans may have been cancelled, we all still deserve a stylish spring wardrobe! Lucky for you, BuddyLove has all the latest trending styles for spring 2020. Between new matching pieces for the entire family, unique bold prints and pieces that work for every body type, this new collection has something for everyone. Wondering what's trending in women's sunglasses and accessories for 2020? We've also got you covered there! With the launch of our new sunglasses and jewelry line, it's no secret you'll look your best dripping in BuddyLove.
In-between all the laughs and stories that were shared, influencers got a sneak peek at our upcoming summer collection, snapped countless instagram-worthy photos, and shared their #ootd with the world. Can you tell we LOVE our BuddyLove Bloggers?! Keep reading for more outfit inspo from some of the best influencers on the gram!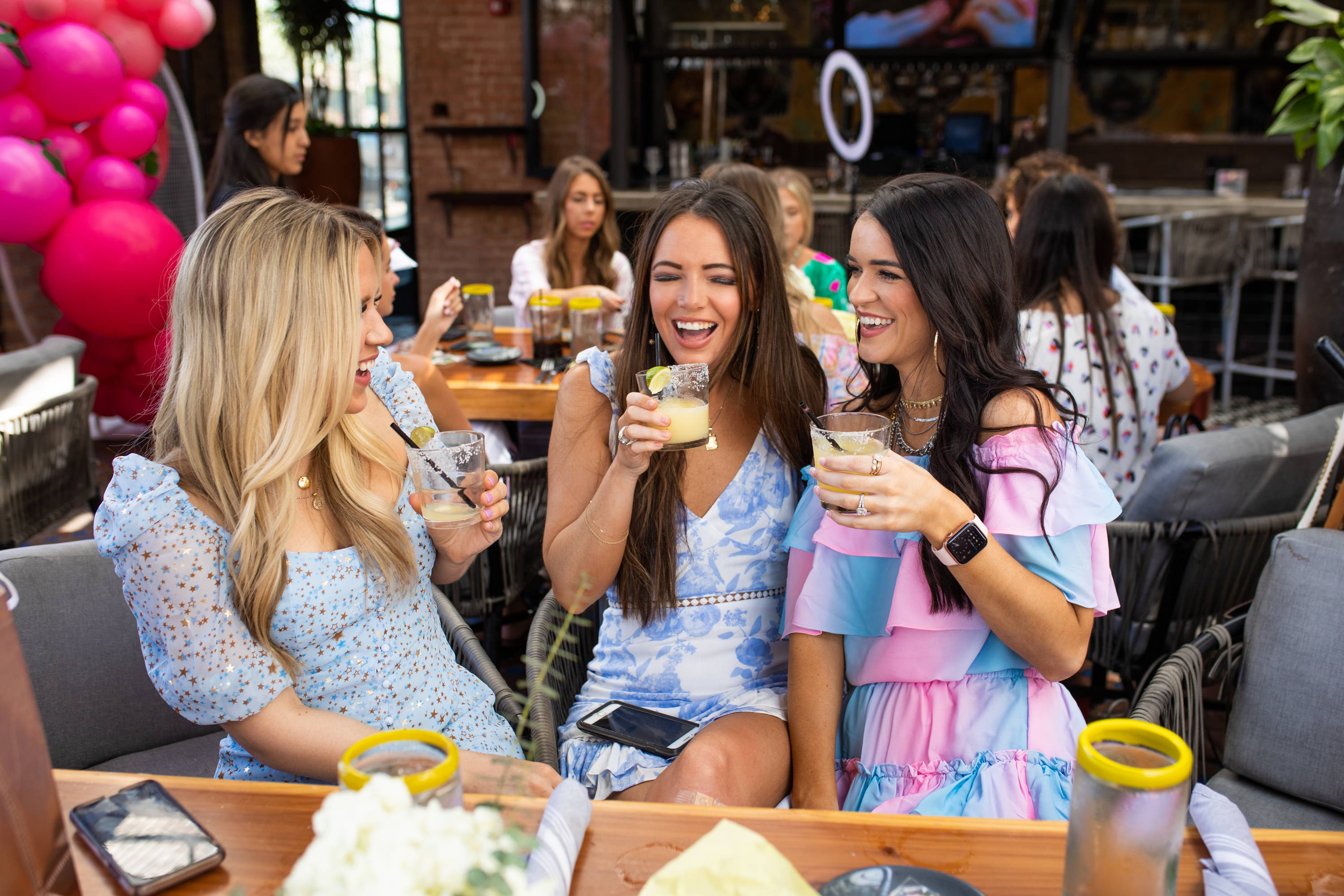 Are you seeing a trend yet? (and no, I don't mean those perfectly frozen margs in every photo). It's practically impossible not to notice all the bright, bold and eye-catching prints this collection has. Not to mention the effortlessly flattering silhouettes of each piece.
Ruffles? Check. Dramatic sleeves? Check. Feminine prints? Double check.
You're not seeing BuddyLove all over social media for no reason.  
So while we all wait to re-book our travel plans and plan our next get together, we might as well make sure our warm weather wardrobe is up to date. Soon enough, life will return to normal and our calendars will be full again. It's never too early to have your outfits put together and make a killer first impression post-quarantine!
---
And a MASSIVE shoutout to everyone in the BabeCrew who made this event possible and so memorable! We are itching for the next time we can all party together!