Looking for the perfect outfit for an upcoming event? Need a little refresh before vacay? We got you babe! Free one-on-one styling plus a first look at the latest styles and trends, all from the convenience of home!
Start by taking our style quiz, or go straight to booking an appointment, then let our stylists do the work.
We can't wait to meet you!
Our stylists will select pieces that fit your individual style and body shape!

Personalized looks for any event! Whether it's a wedding or brunch, we've got you covered!

Be one of the first to shop our latest collections and learn the story behind each of Grayson's designs!
Free shipping or local pick-up and free returns means there's no stress to styling!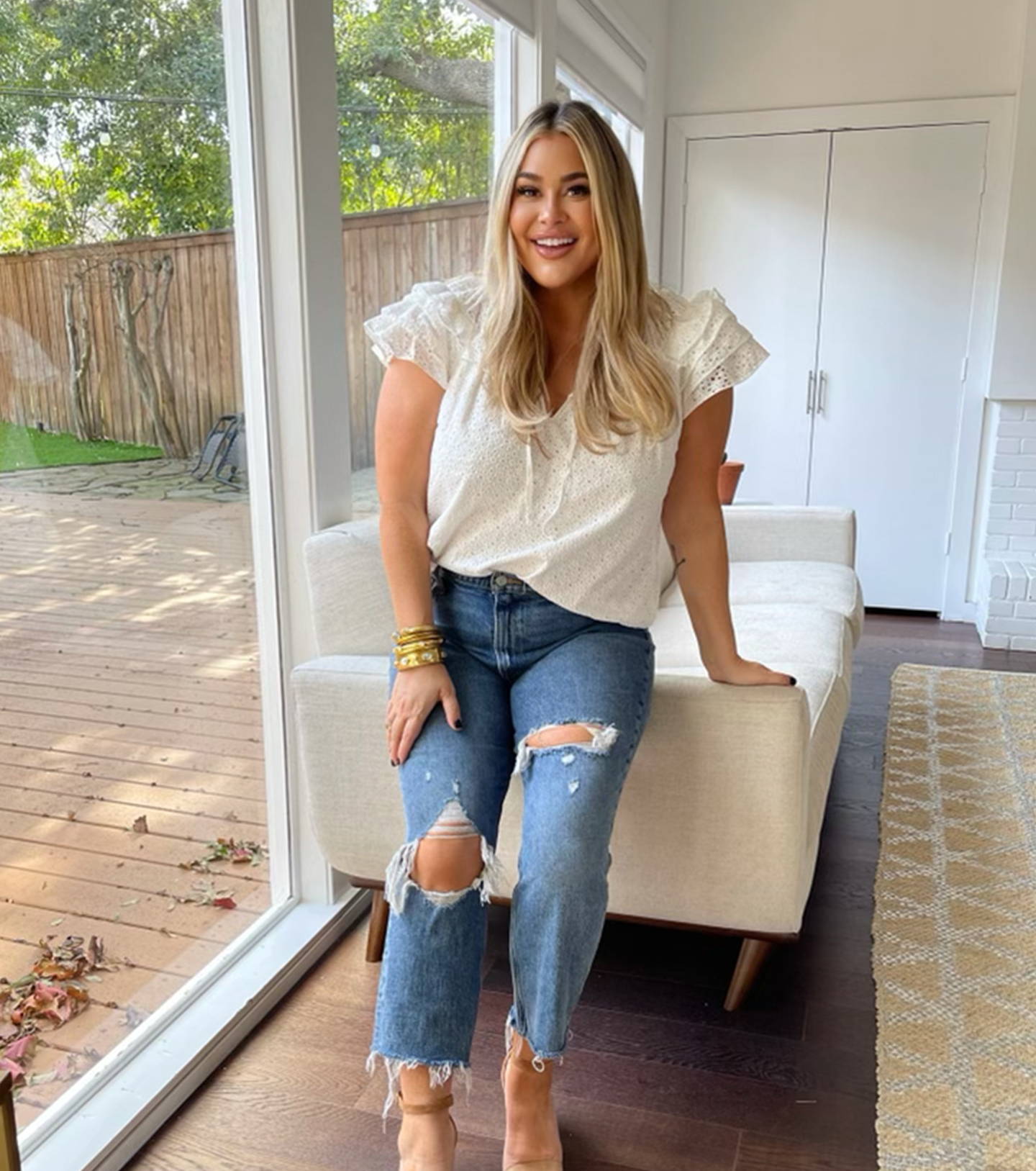 Born and raised in New Braunfels, Texas; Grayson DiFonzo has always had a bold personality, passion for fashion and a need to stand out from the crowd. Since graduating from Texas Christian University (TCU) in Fort Worth, Texas, she has worked for some of the top-named fashion houses like Nicole Miller - New York, Charles Jourdan, and Kurt Geiger in London. Now Grayson is THE babe behind BuddyLove, designing over 20 collections a year for women, men, and children.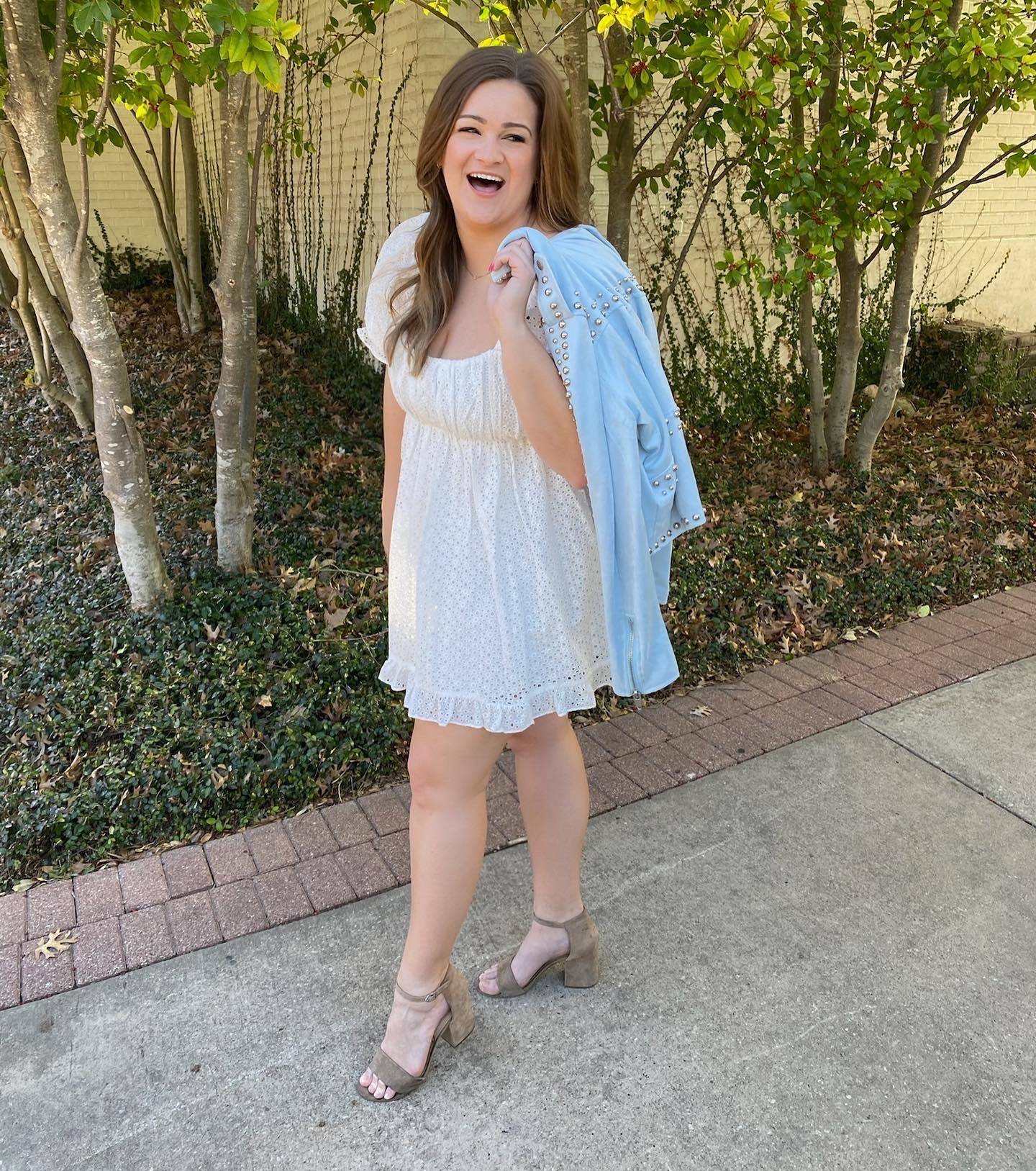 I am a Texas Girl- born and raised. After graduating from The University of Oklahoma, I made my way back to Dallas and found my home at BuddyLove! Early on I knew I had a passion for people and what better way to connect with others than through personalized customer experiences?

My mission is helping you find the perfect outfit that you feel both confident and cute in. I love trying out new trends and mixing classic pieces with fun and trendier options to create a brand-new look. Whether you're wanting to switch up your style, dressing for an event or just refresh your closet a bit, I got you girl!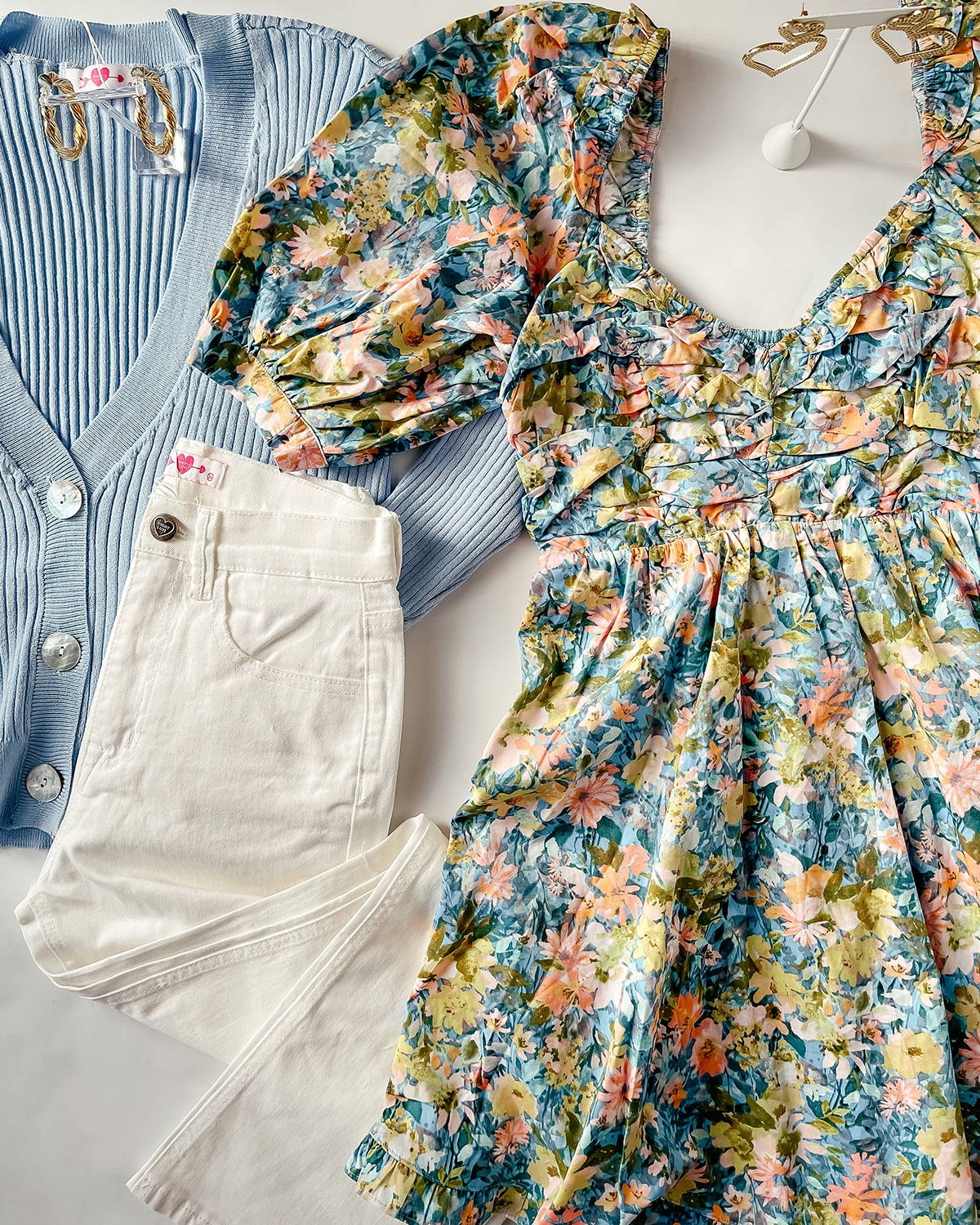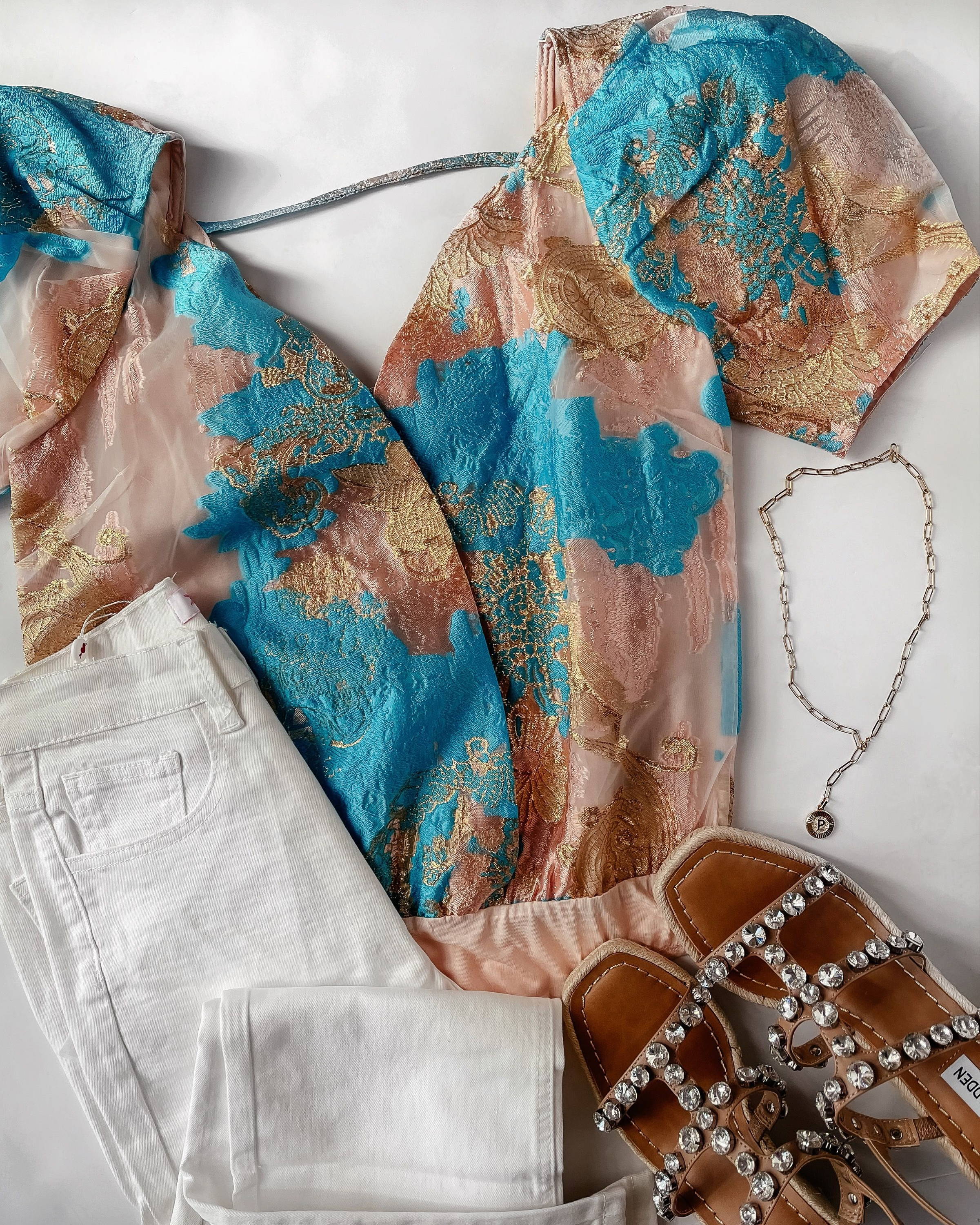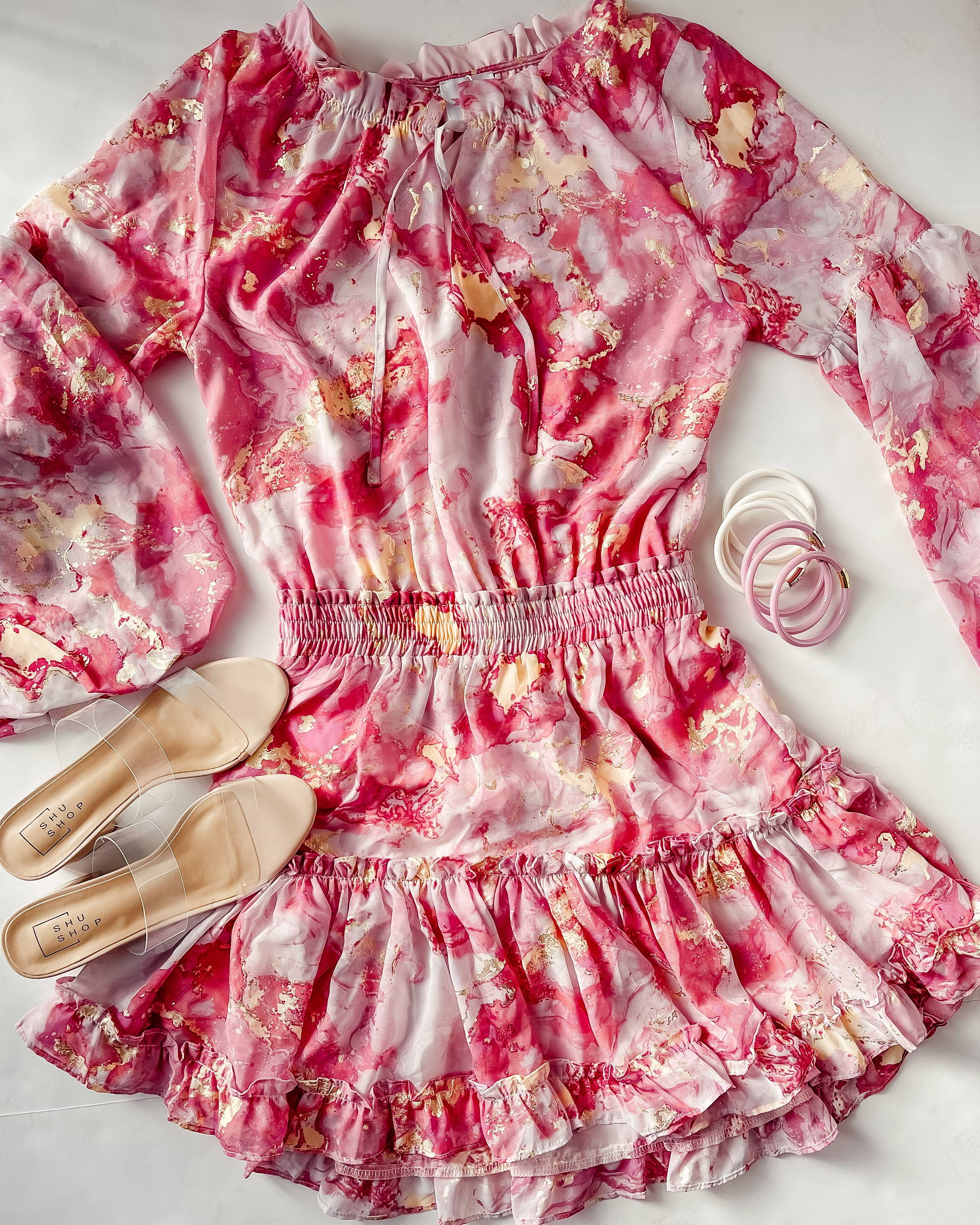 see more looks by @buddylovesgrayson on insta