The Black Friday + Cyber Monday Scoop
THE BLACK FRIDAY + CYBER MONDAY SCOOP - 2020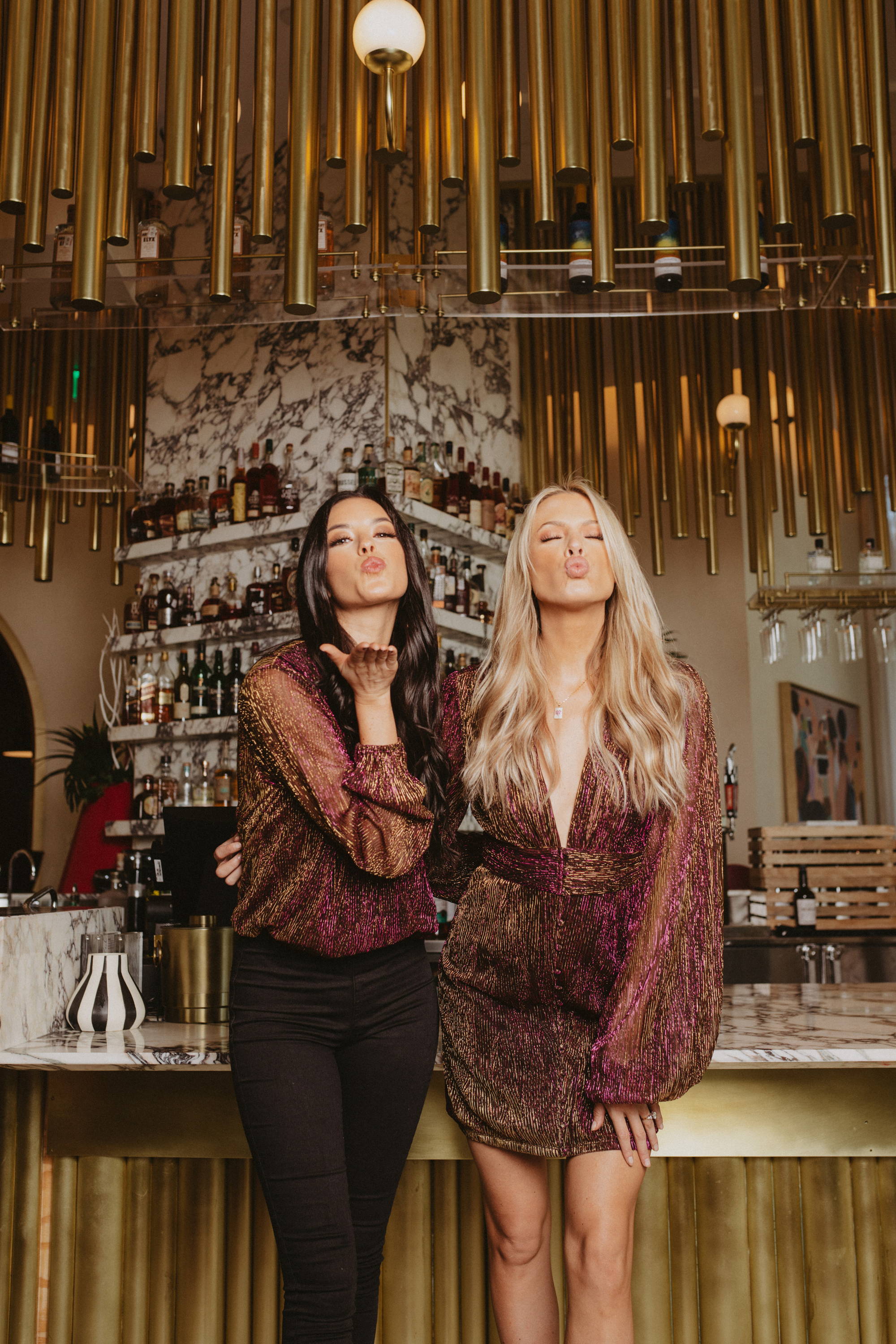 Black Friday + Cyber Monday is ALMOST HERE!!! A shopping day usually filled with large crowds, long lines and *maybe* getting your hands on what you actually ventured out for has gone virtual this year, and we are HERE! FOR! IT!
Like most retailers, this is the busiest time of year for us. We've been gearing up for BFCM for weeks, and are so excited to share our biggest and baddest sale of the year with all the BuddyLove Babes out there! Mark your calendars and set your alarms - you don't want to miss this!
---
Sign up for our email list by Tuesday, Nov. 24th at 11:59pm to shop our VIP Early Access sale on Wednesday, Nov. 25th. This is of course the best time to shop before styles start selling out!
Starting Thursday, Nov. 26th our Black Friday Sale will be live for all to shop online! With MAJOR discounts sitewide and looks for the entire family, you can consider us your one-stop shop for stylish gifting. The sale runs from 11/26-11/29 at 11:59pm.
*all discounted items are final sale.
Miss our Black Friday sale?! Luckily some clever genius out there invented Cyber Monday and gave everyone an extra day of deals! For ONE MORE DAY, on Monday, Nov. 30th you can shop even more heavily discounted items online.
*all discounted items are final sale.
Get your calendars marked, wishlists finished and HAPPY SHOPPING!!
---