The Story Behind the Fredericksburg Collection
The Story Behind the Fredericksburg Collection
Get to know these fall new arrivals!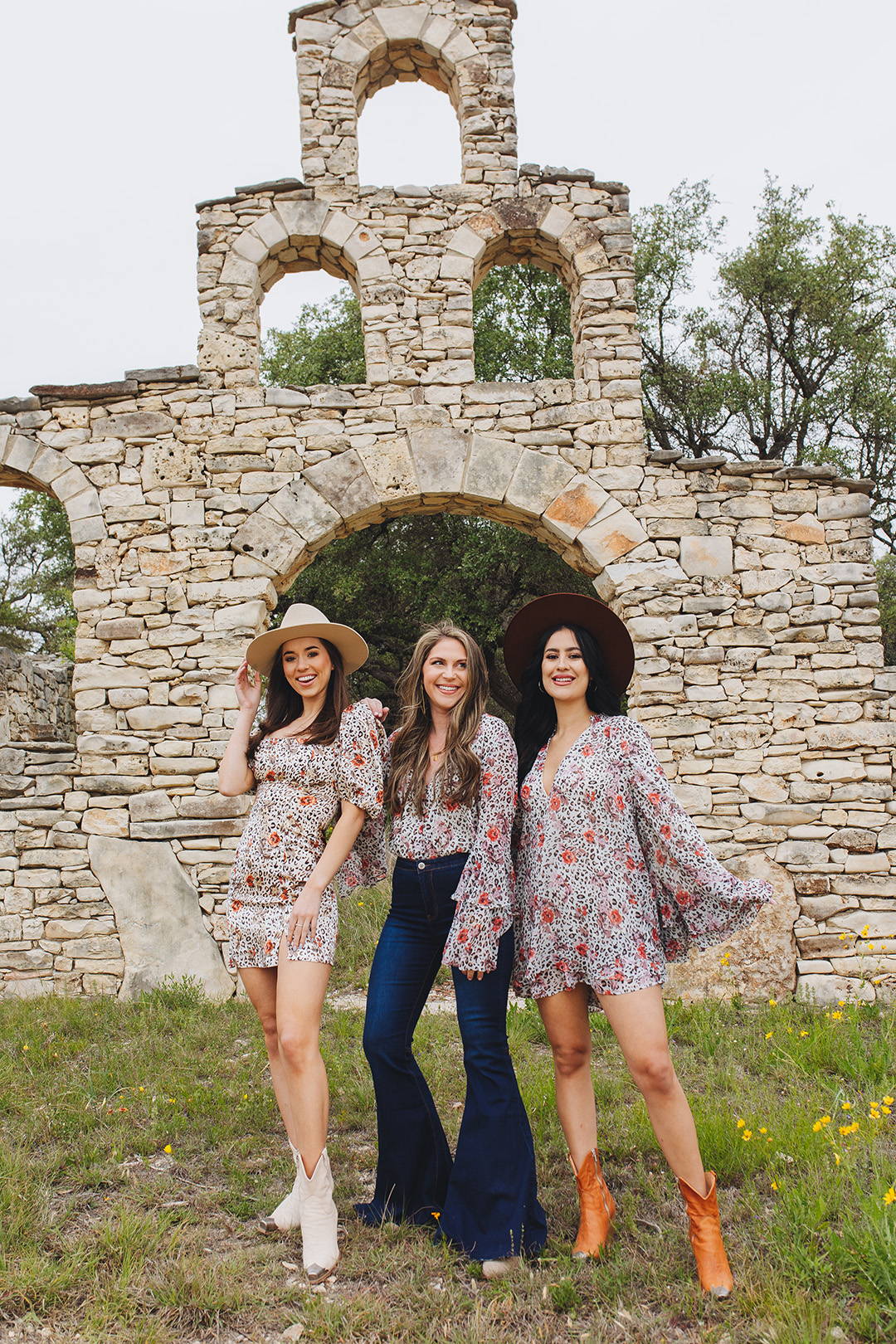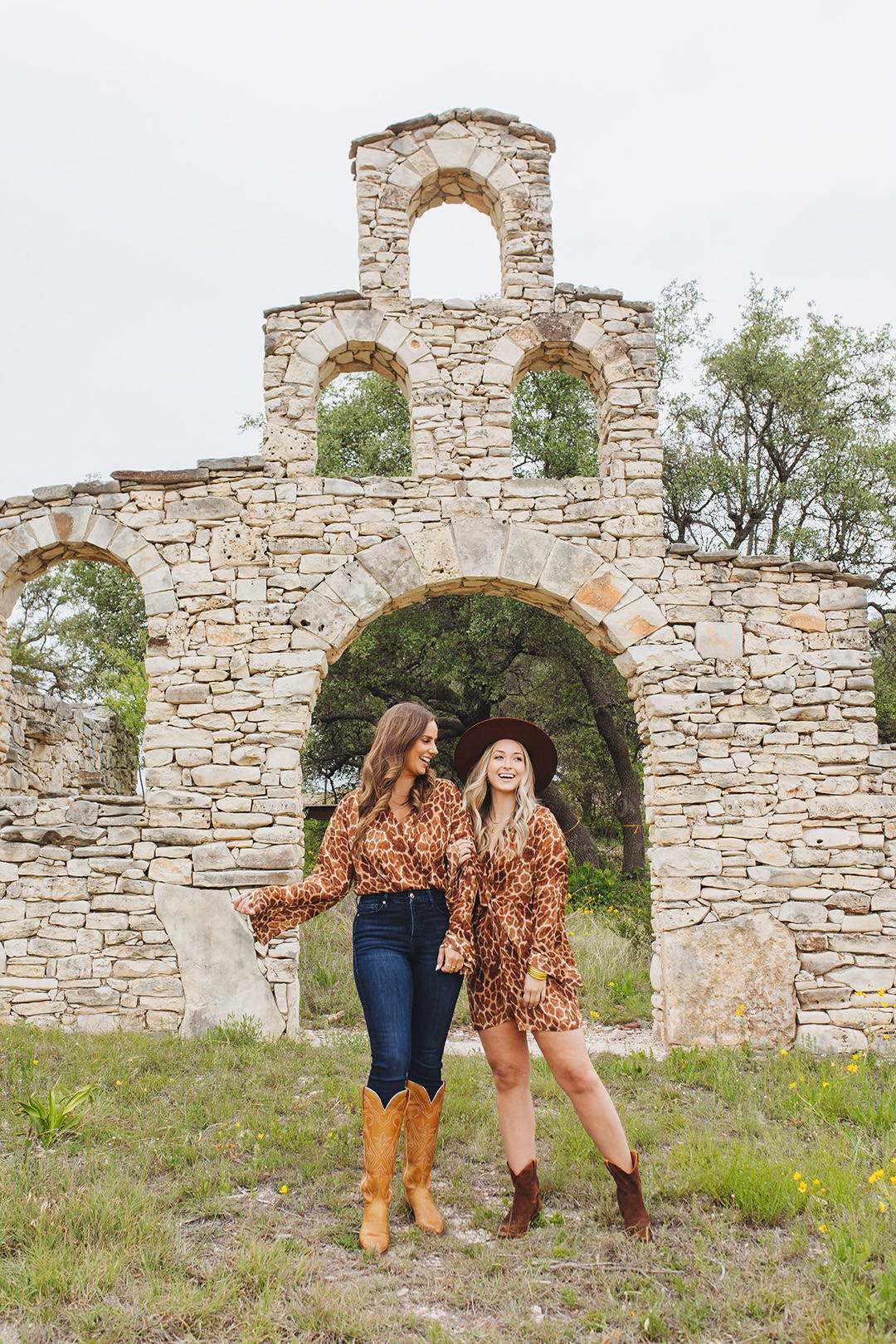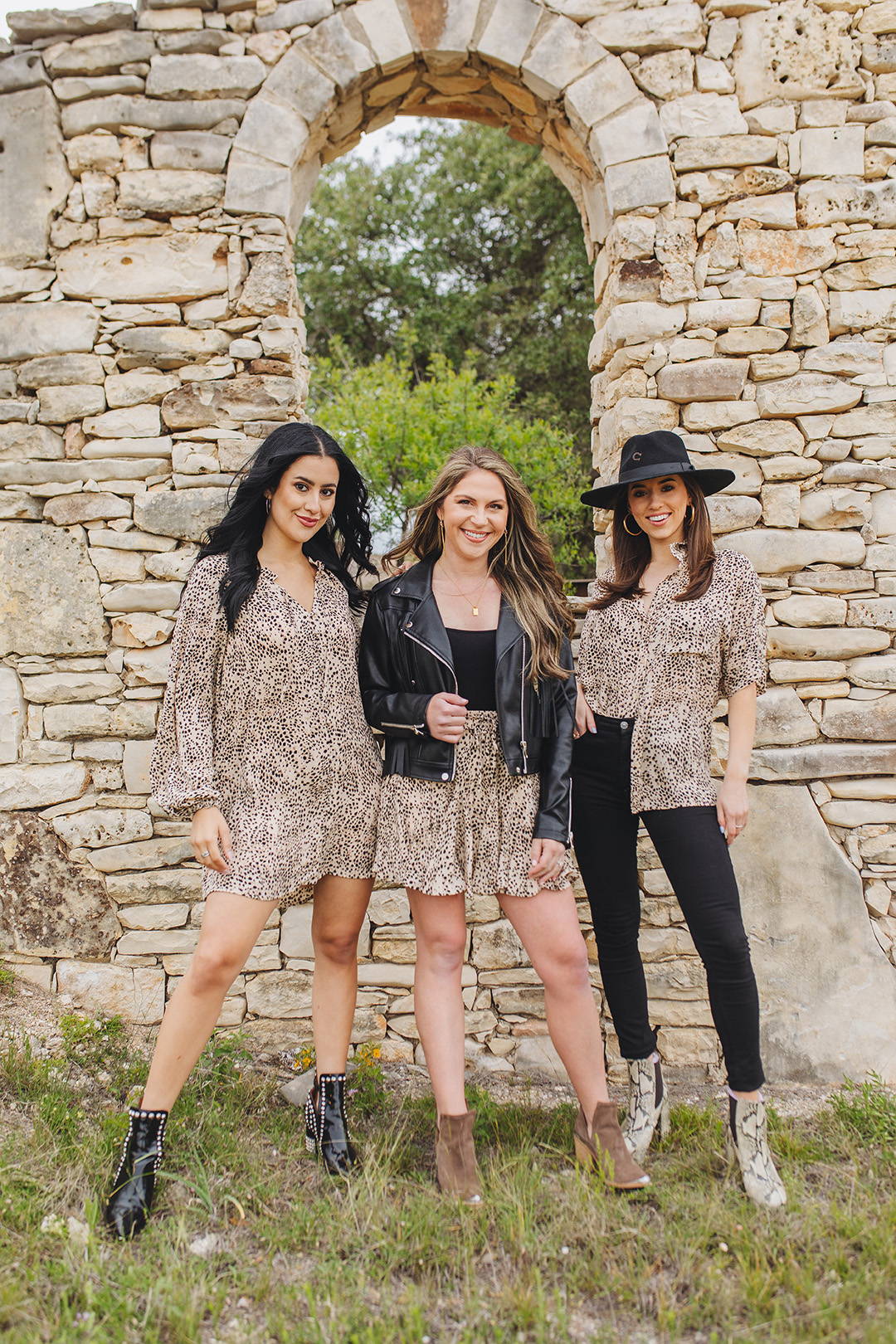 It's always 5 o'clock in Fredericksburg, the "Wine Country of Texas"! Fredericksburg is the number two wine destination in America, second behind Napa. The quaint little town has 100+ wineries spread throughout the Hill Country, each one with their own personality and charm! Our Fredericksburg Collection features styles to be worn in the early Fall with your favorite cowgirl boots or booties and was inspired by the historical town itself.

Sesame, Everglade, Greenhouse, and Whimsy were all designed by the rolling hills near Fredericksburg. Arctic, Zebra Striped and Giraffe were designed with the Safari Winery in mind. Blackberry was inspired by the great Cabernet at William Chris Vineyards.

The Fredericksburg Collection contains eight new body styles like the Aisha Maxi Dress, Lily Dress, Ariana Bodysuit, Gabriella Dress, Jasmine Dress, Isabelle Top, and Leah Dress while recreating your favorite bodies in new prints including the Cheyenne Bodysuit, North Top, Estelle Top, Sadie Dress, Hattie Maxi, Perry Top and Presley Skirt.

Now which new item will you be wearing for WINE O'CLOCK?!