The Story Behind the 'Make Them Blush' Collection
The Story Behind the Make Them Blush Collection
Introducing: Subtle pastels with bold details.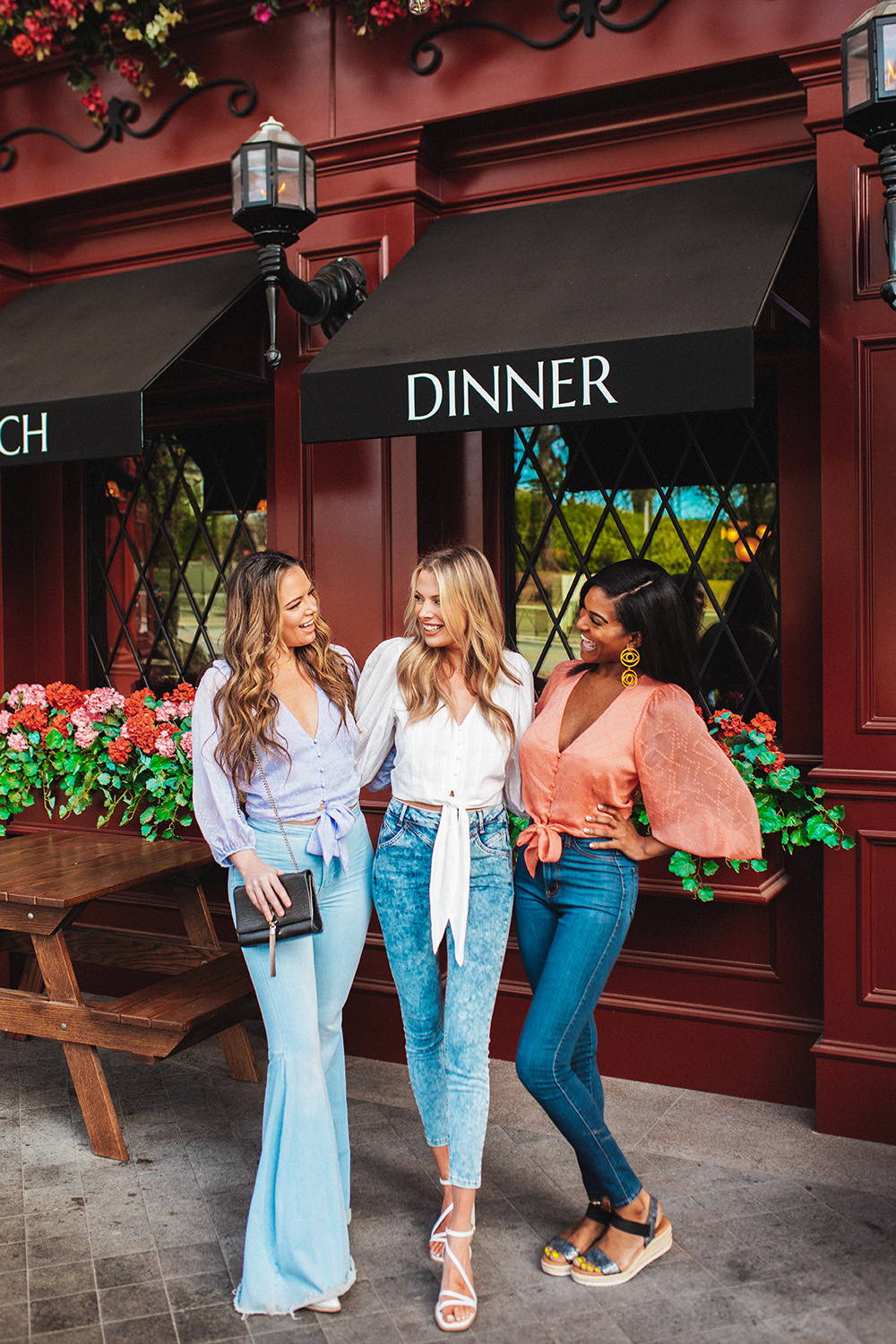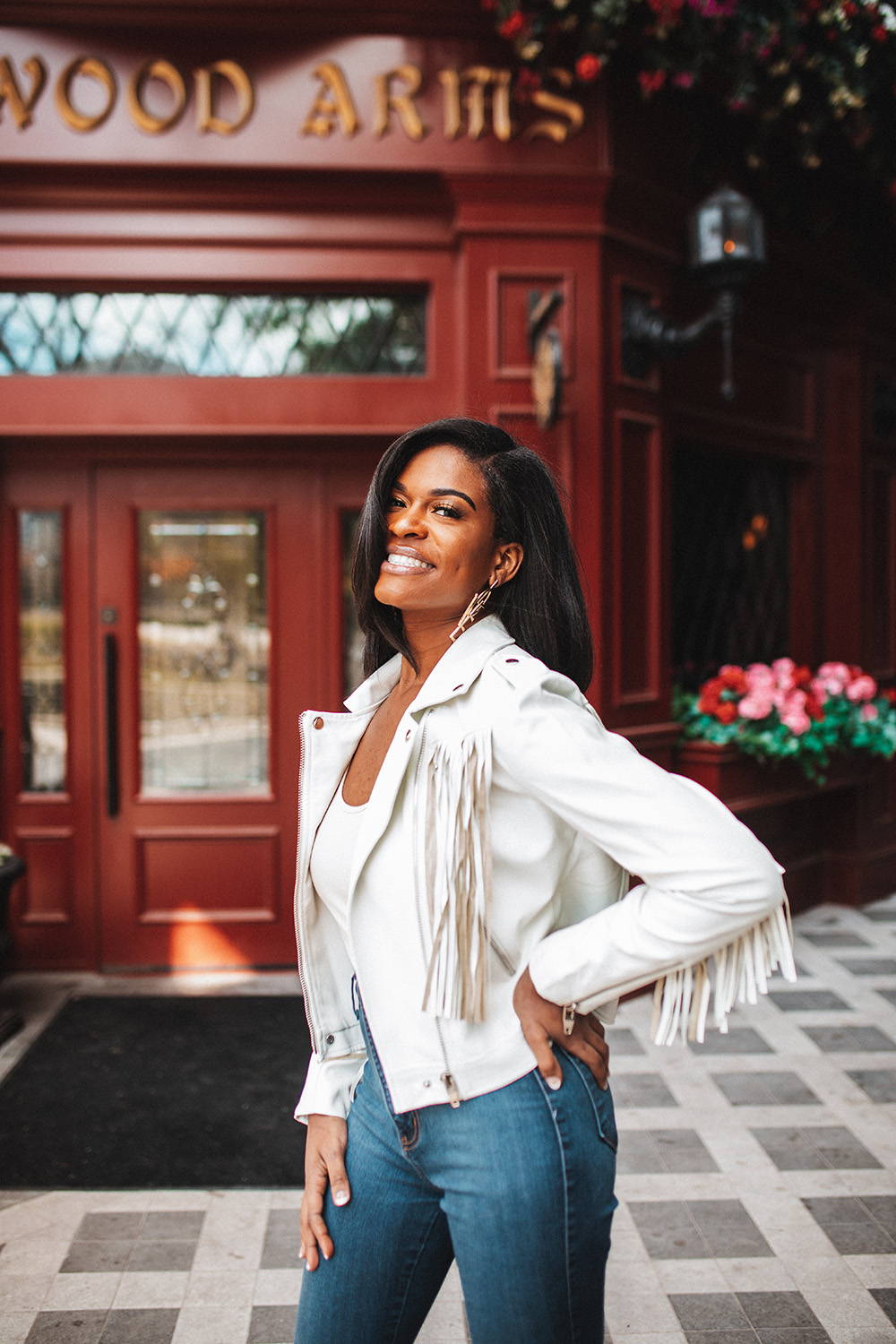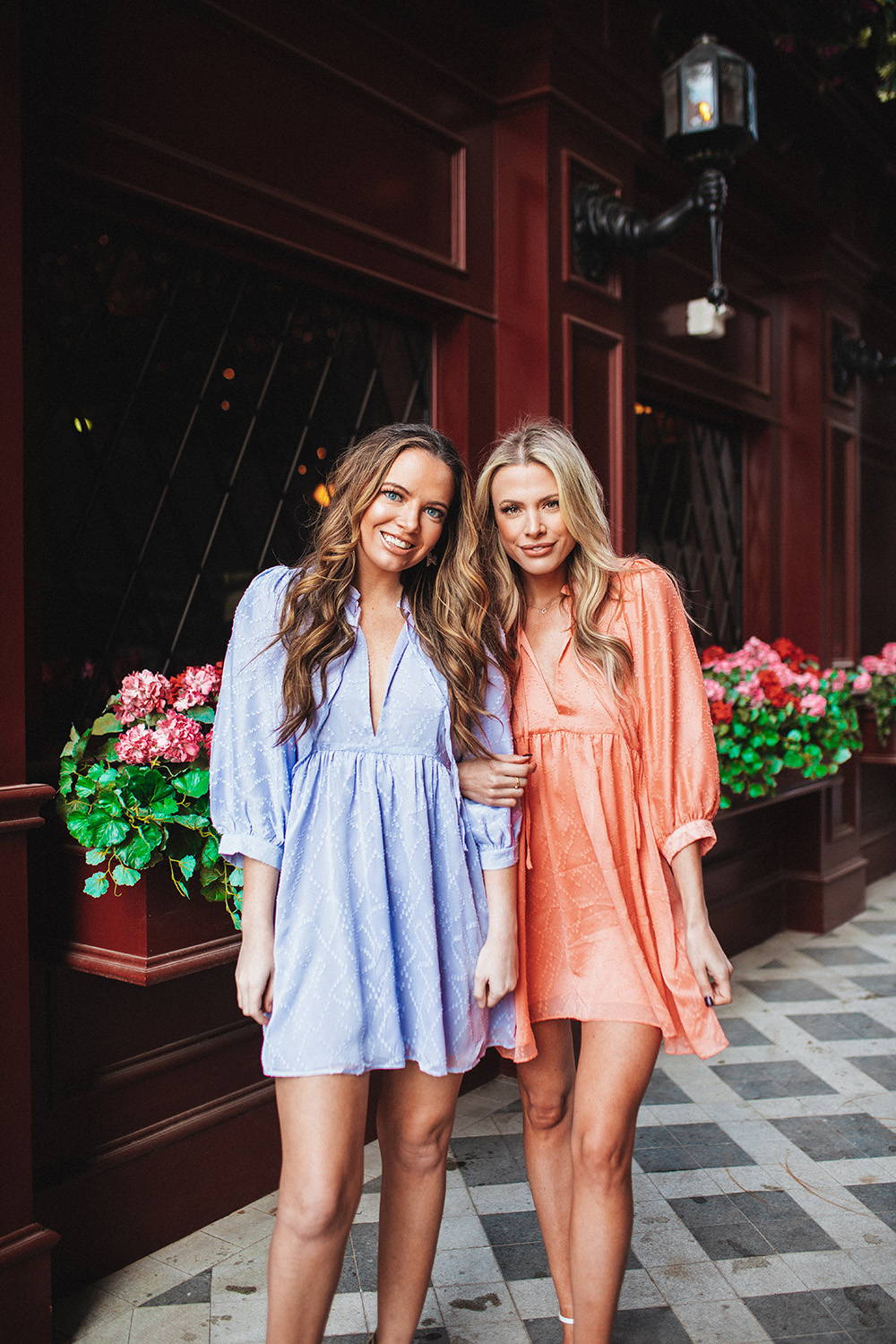 You will stay blushing when you receive all the compliments this Spring while you wear pieces from the new Make Them Blush Collection! This new Spring collection is full of soft hues, eyelet textures, intricate stitching, flowy bodies, structured jackets, and everyday bodysuits.
Grayson created the Make Them Blush Collection for a subtle wardrobe transition into Spring. These pieces are classics you can mix and match to wear time and time again. Shop these timeless pieces now before Spring has already Sprung and they're all gone!