The Story Behind the Miami Collection
The Story Behind the Miami Collection
Meet our biggest Spring Collection EVER!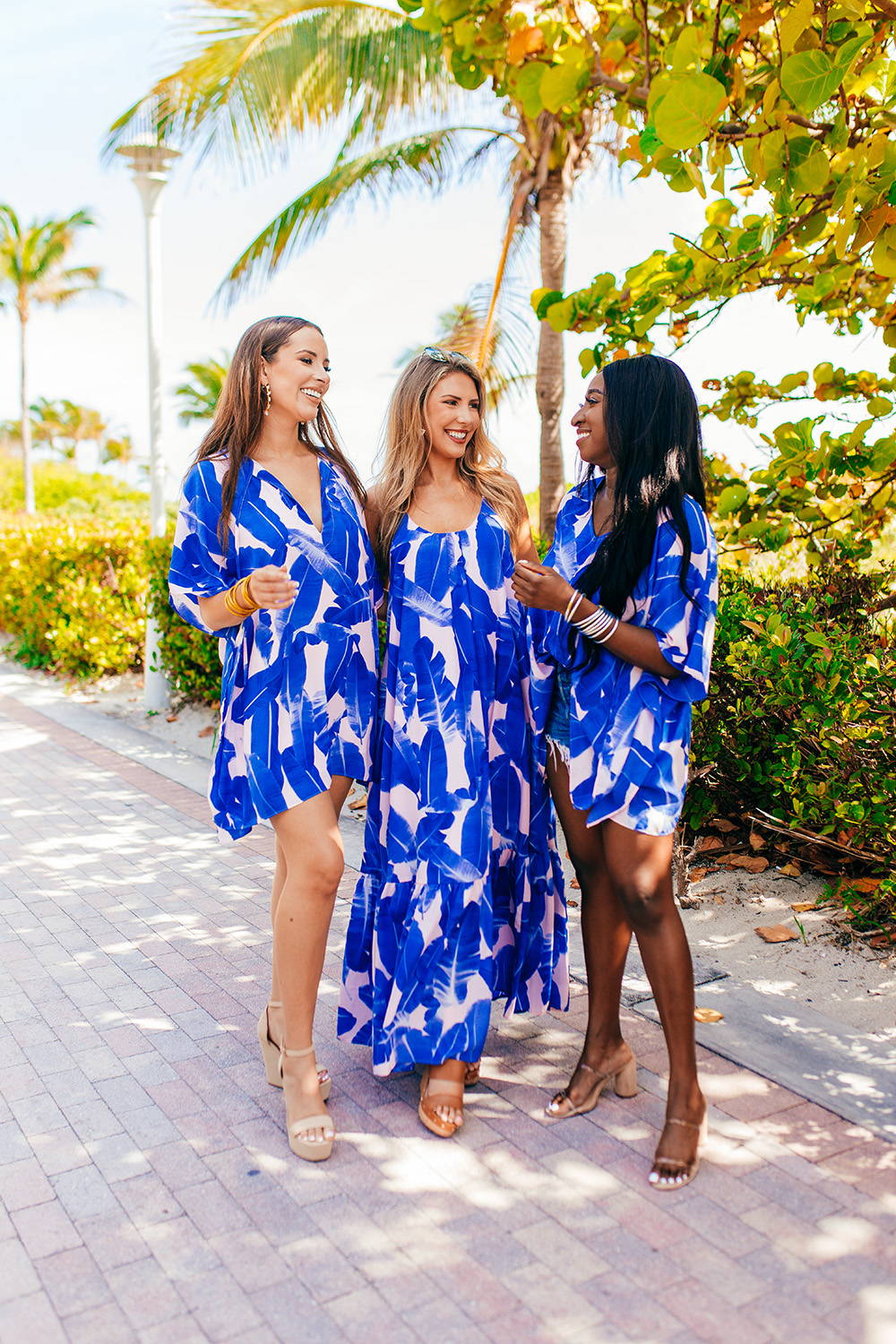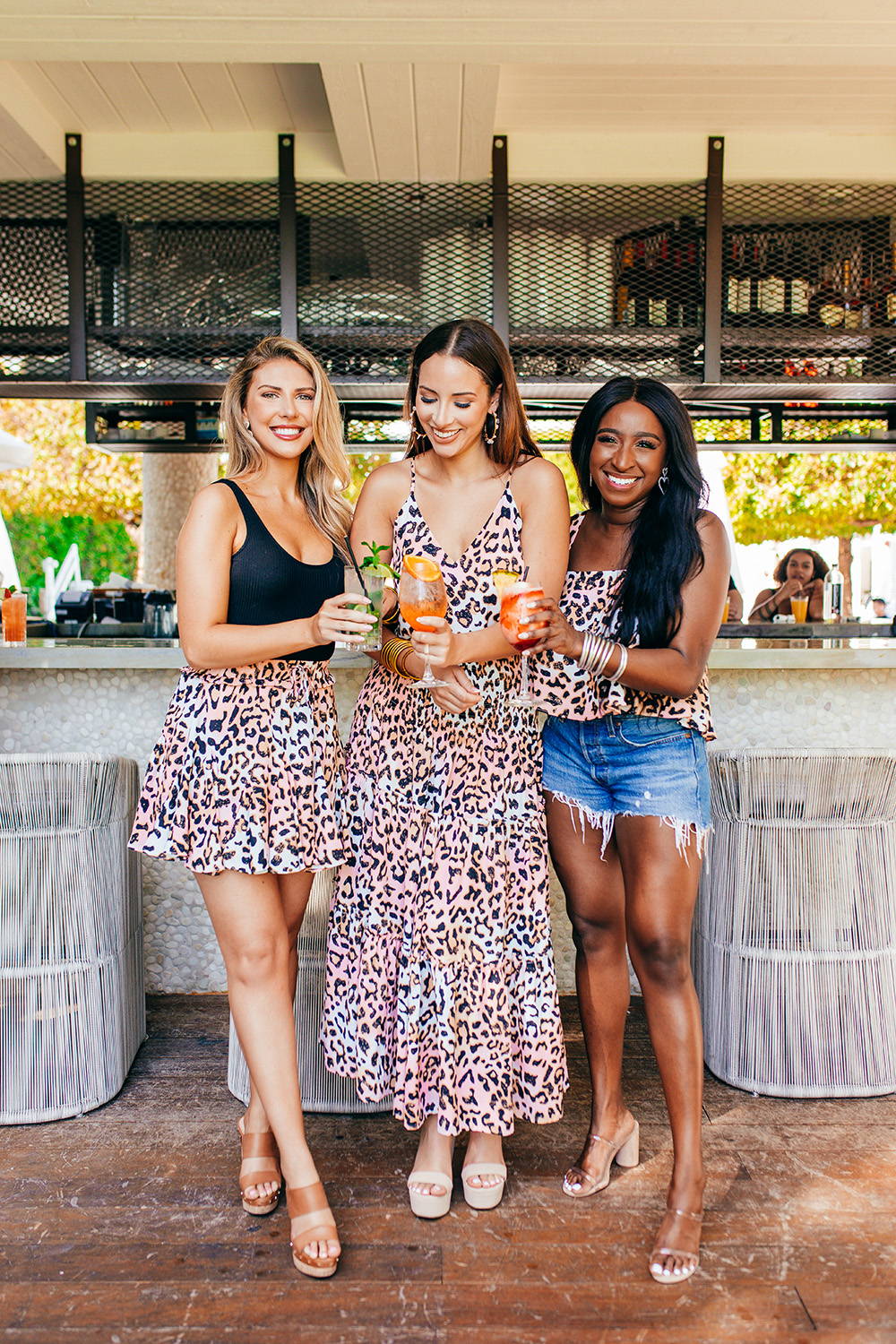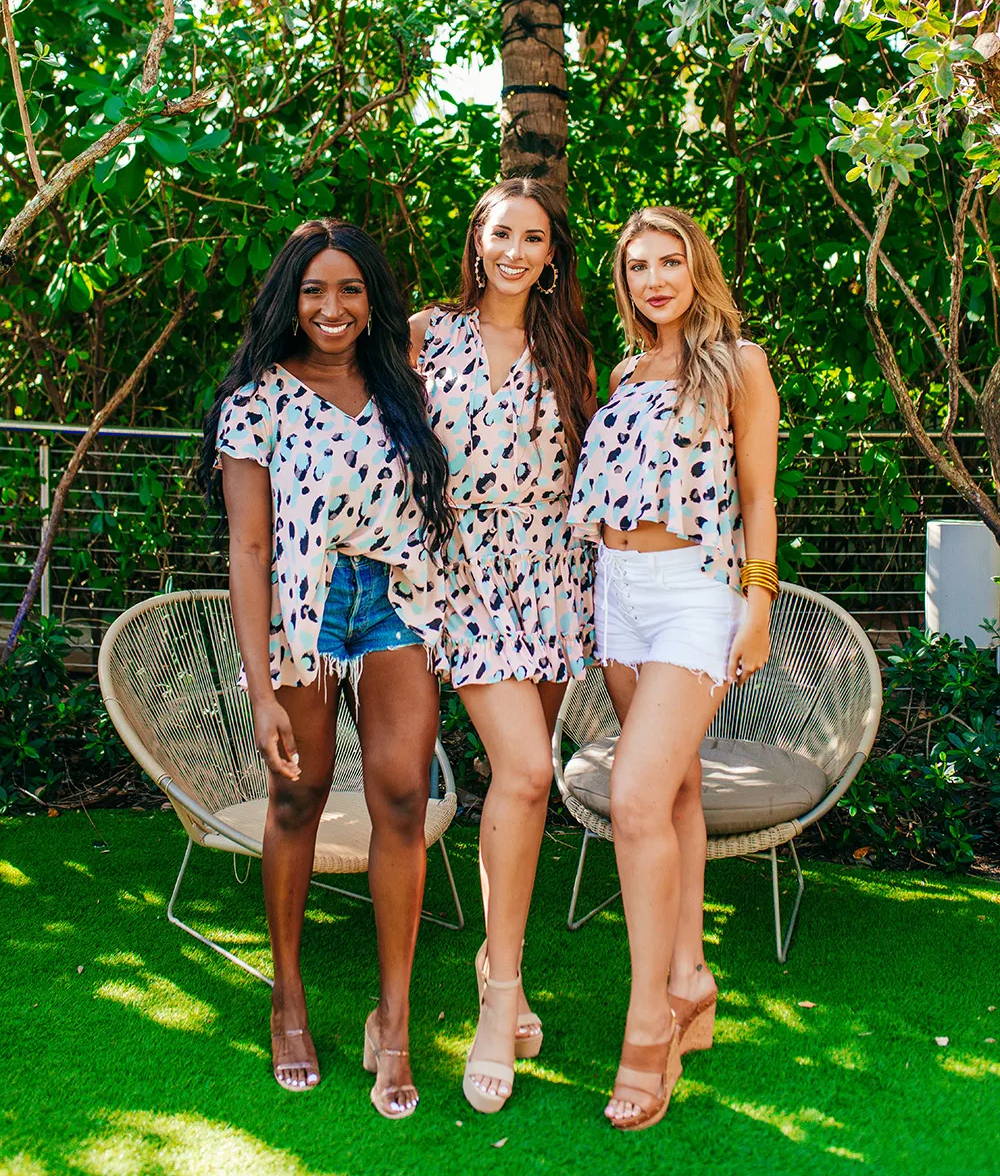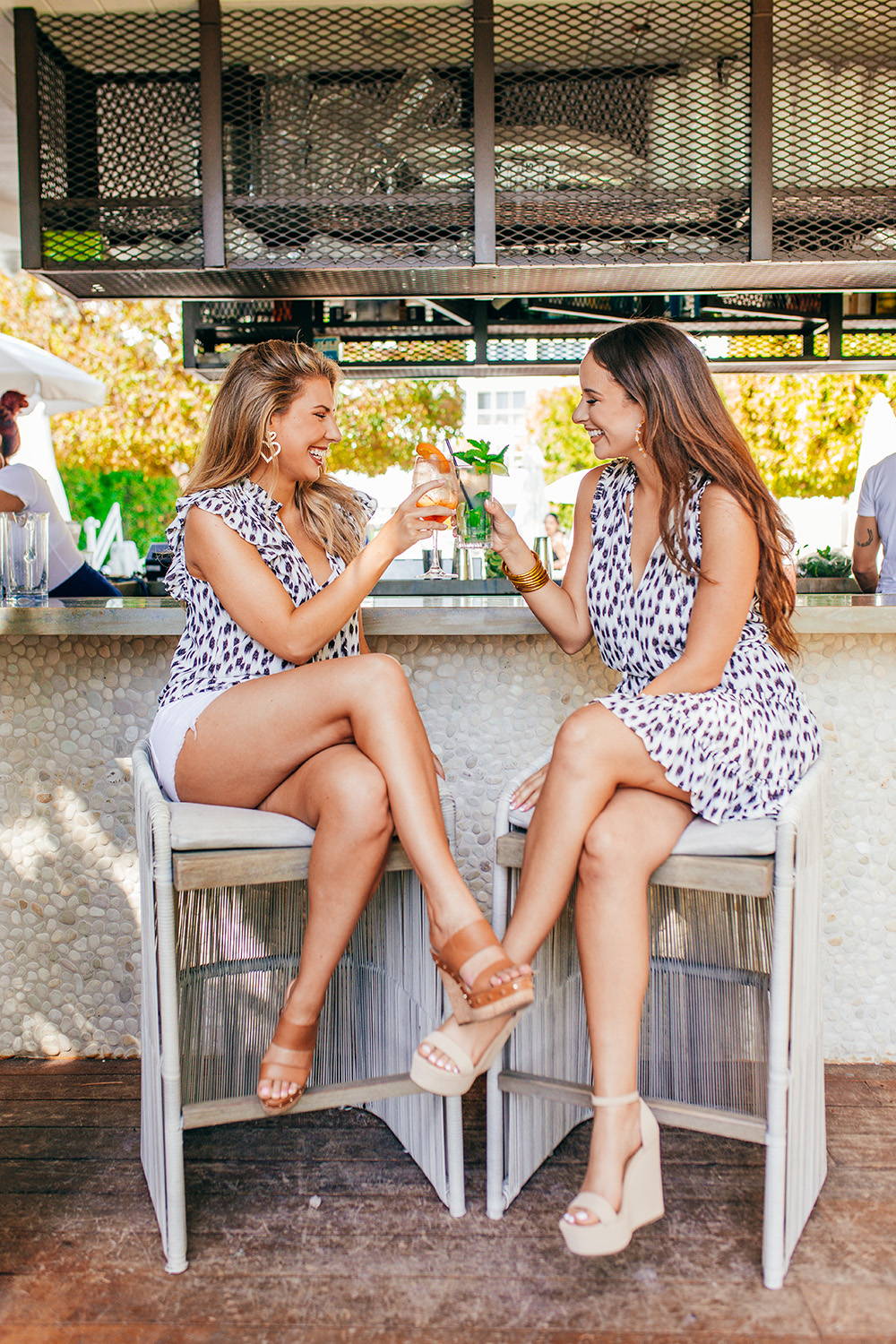 PLUS new matching family styles!
Miami is bringin' the HEAT and so is BuddyLove's newest Miami Collection! These pieces will have you out all night 'till the break of dawn! Each design is meant to have you looking your best everywhere you go this year with styles that are easy to travel with. Whether you're headed to South Beach, Laguna Beach, or the Neighborhood Country Club Pool, you will stand out in these new designs!
The Miami Collection has nine new body styles like the Astrid Dress, Athena Tank, Izzy Maxi Dress, Evelyn Maxi Dress, Katey Maxi Dress, Pixie Dress, Riley Dress, Sage Dress, and Victoria Top. It also includes two matching little girl dresses alongside a matching boy's and men's shirt. The collection also features some BuddyLove favorites such as the Sofia Dress, Presley Skirt, Avril Top, Baker Dress, North Top, Zozo Dress, and Winnie Top.
Before your next walk in the sand, be sure to shop these stand out styles in all new prints from the Miami Collection.
---