The Story Behind the Right Up Your Alley Collection
The Right Up Your Alley Collection
Elevate your look this season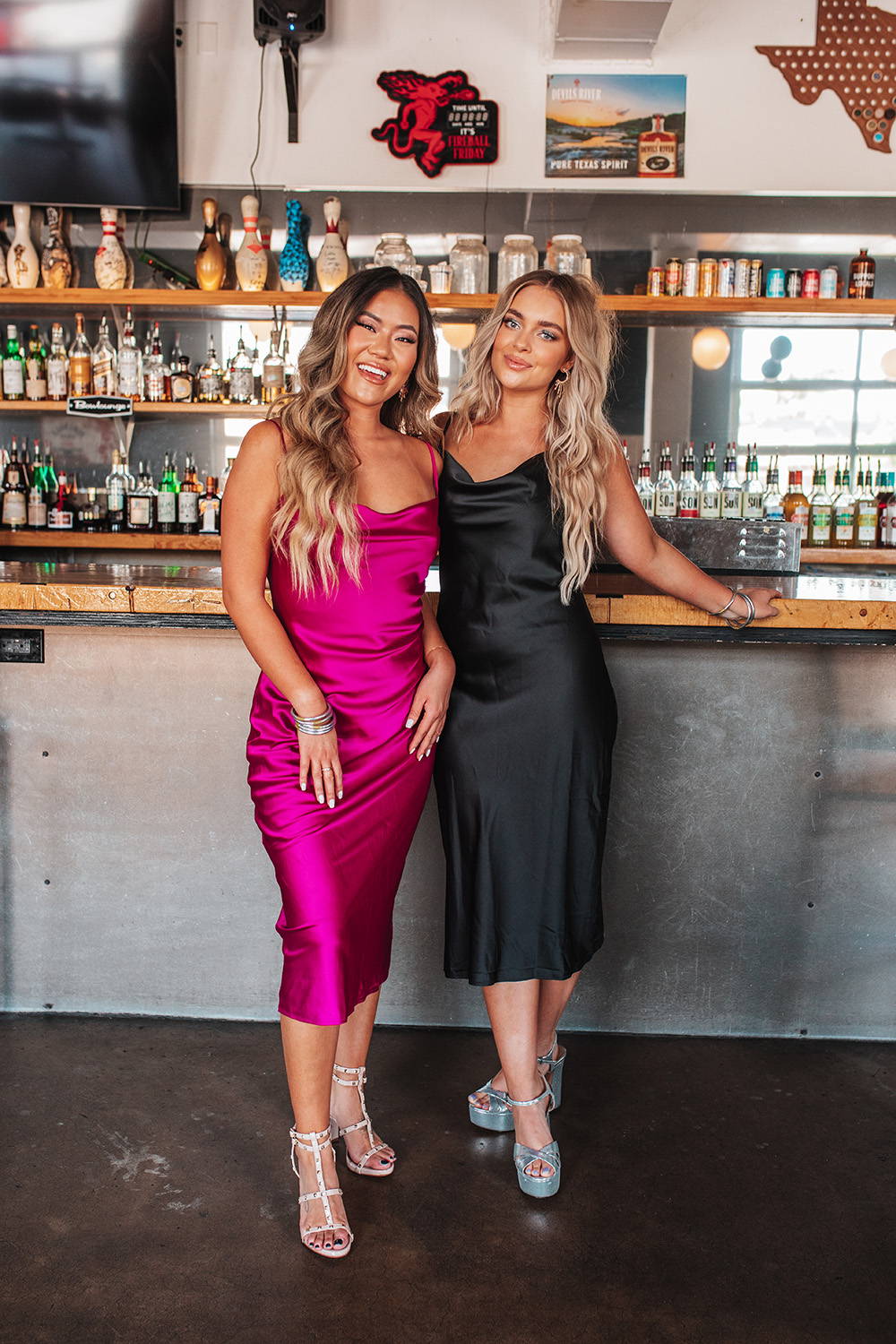 The holidays will be here before we know it! Get ahead of the game and elevate your wardrobe for this season's festivities with our new Right Up Your Alley Collection. These new arrivals were made for all those family parties, holiday events, winter weddings and beyond!
The Right Up Your Alley Collection boasts five brand new bodies, including the Mick moto jacket, Felicity puff-sleeve bodysuit, Rosie dramatic puff-sleeve blouse, Prairie ruffled top, and Darby balloon sleeve maxi dress. You can also find all your favorite styles, with the Colby mini dress, Ariana bell-sleeve bodysuit, Lucy muscle top, Tracy midi slip dress, Avery blazer, and of course, new Zozo dresses!
Shop the Right Up Your Alley Collection before these new must-have styles are gone!