The Story Behind the Surfside Collection
Get to Know Our Surfside Collection!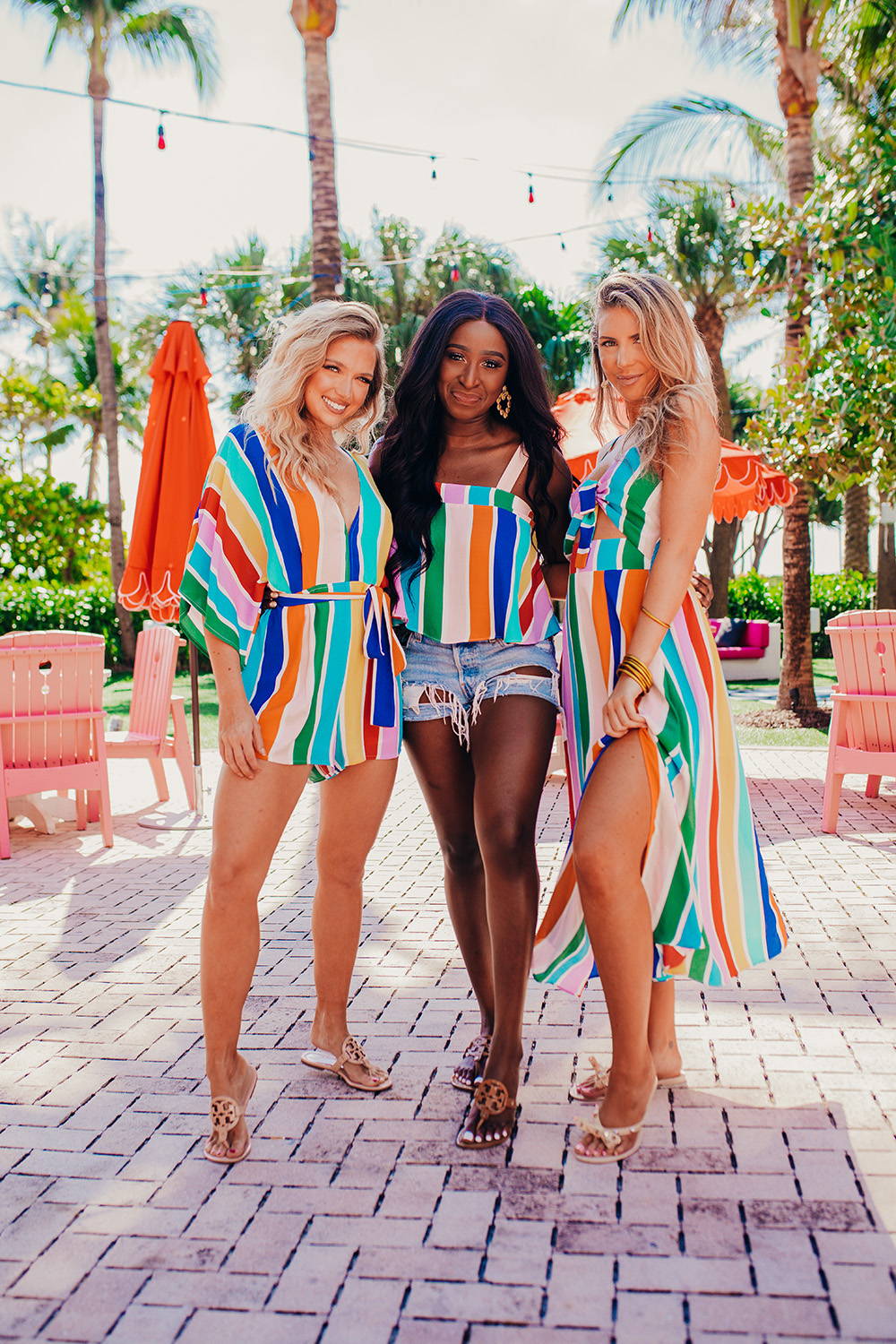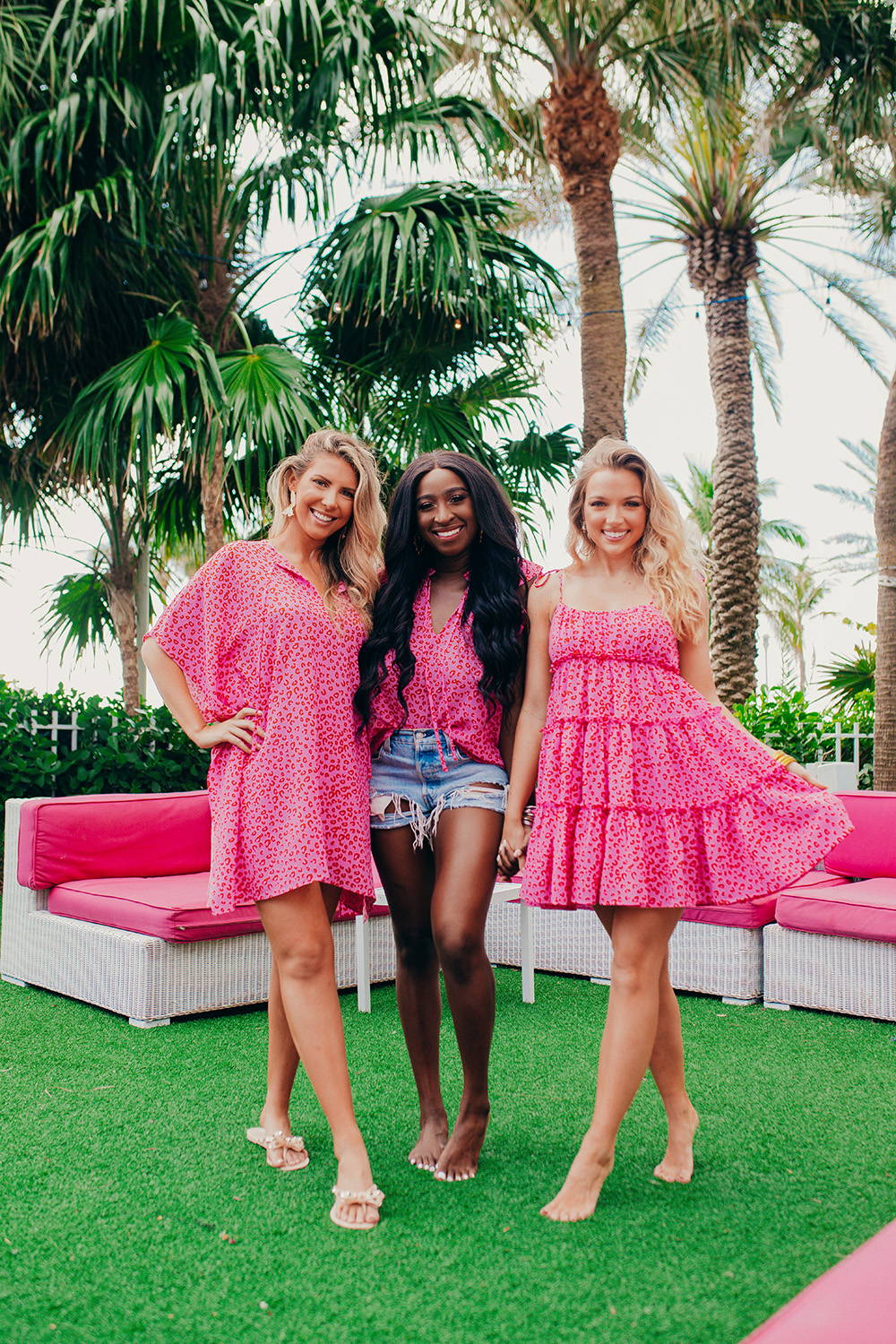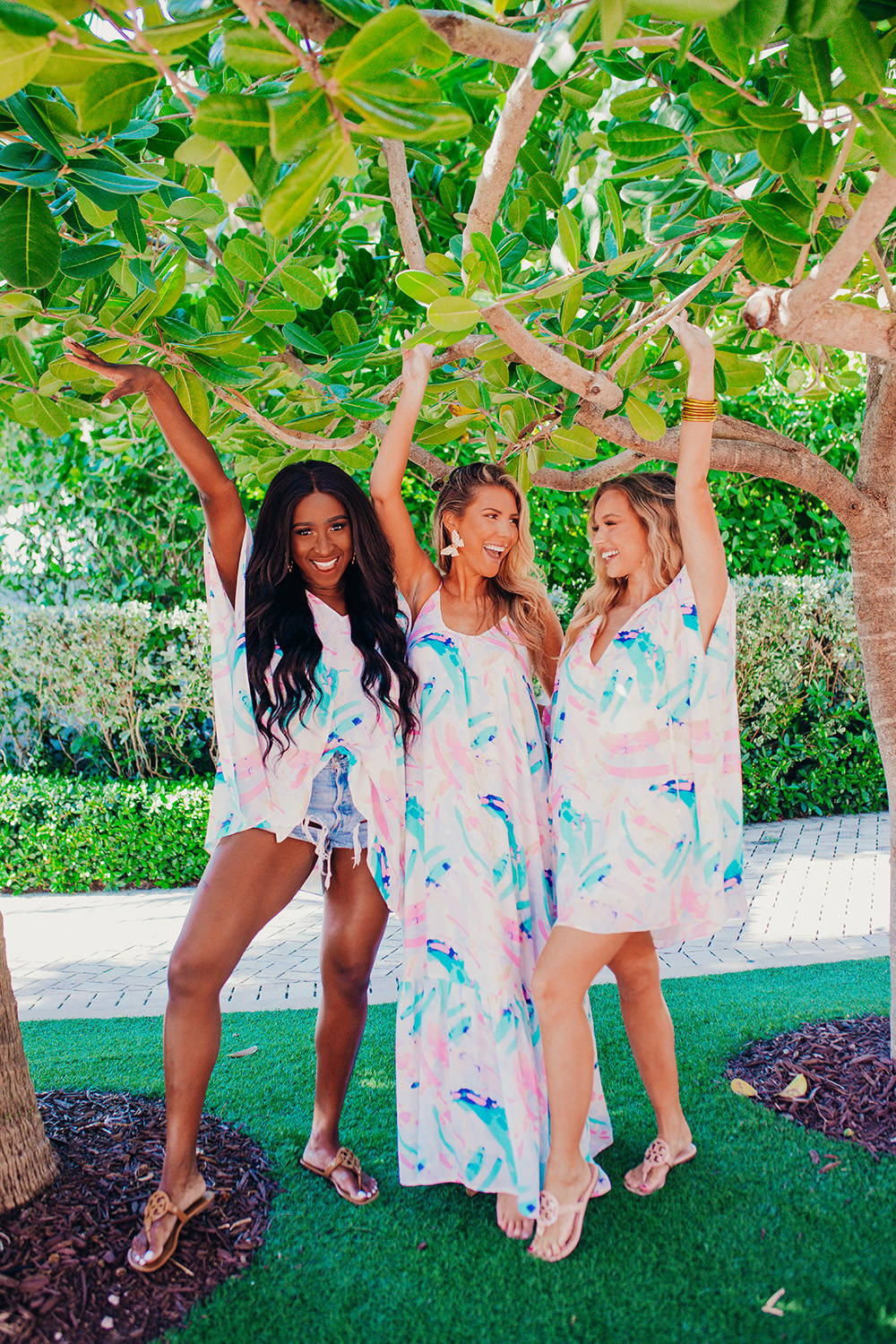 Surf's Up, Babe! We can't wait to start traveling again this Summer and feel the salty air and sand in our hair! Grayson designed this collection to be bold and bright featuring all your favorite color palettes for Summer! These pieces pack well and are intended to travel often. Each proven body style will have you feeling your best all Summer long!
The Surfside Collection features three new body styles like the Katey Maxi, Pixie Tunic Dress, and Skye Midi Dress and five new prints including Honeysuckle, Fiesta, Turks, Pinkie Palm, and Hottie. Book your flight babe, because you know your outfits will be on point!
---