The Story Behind the Tiki Collection
The Story Behind the Tiki Collection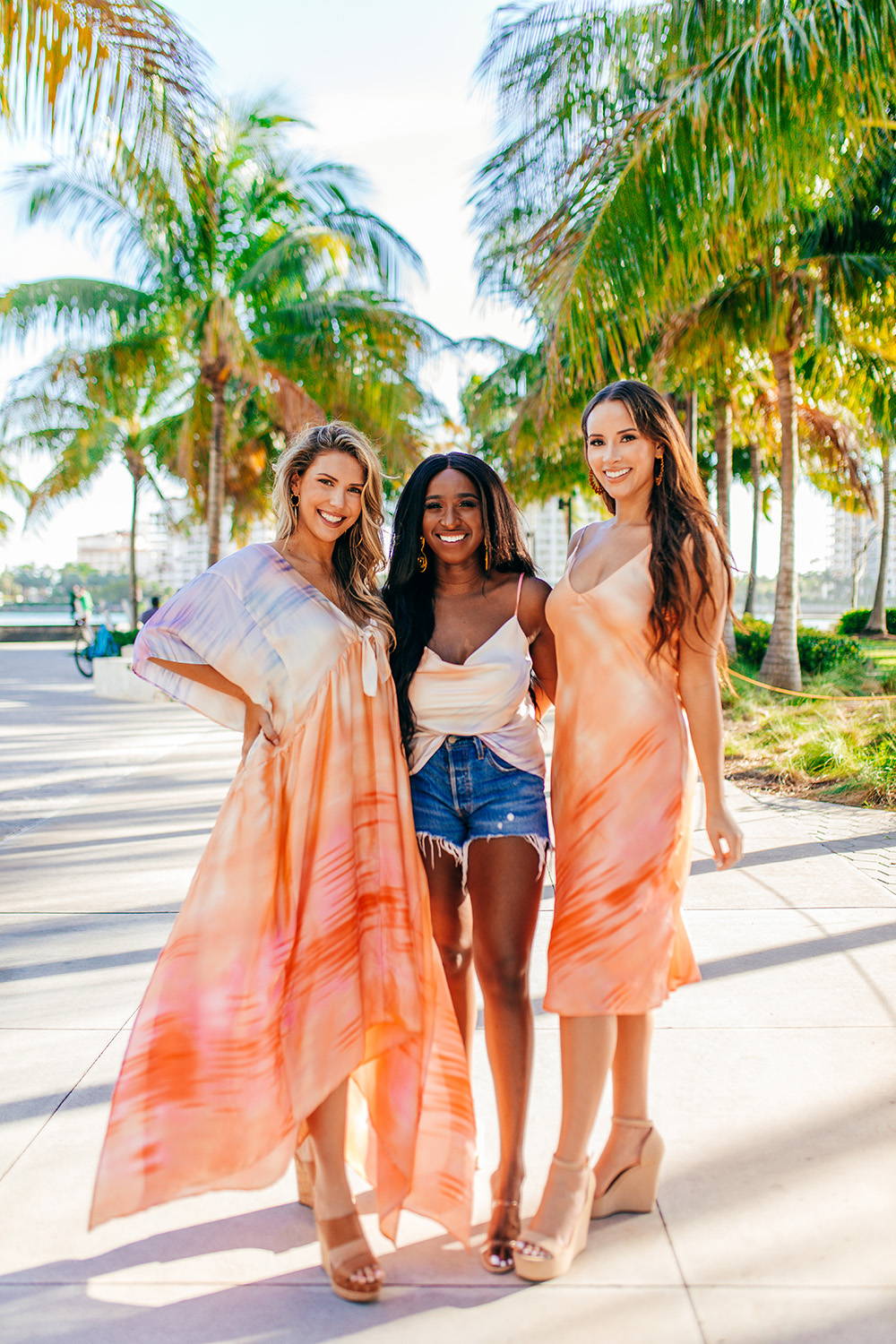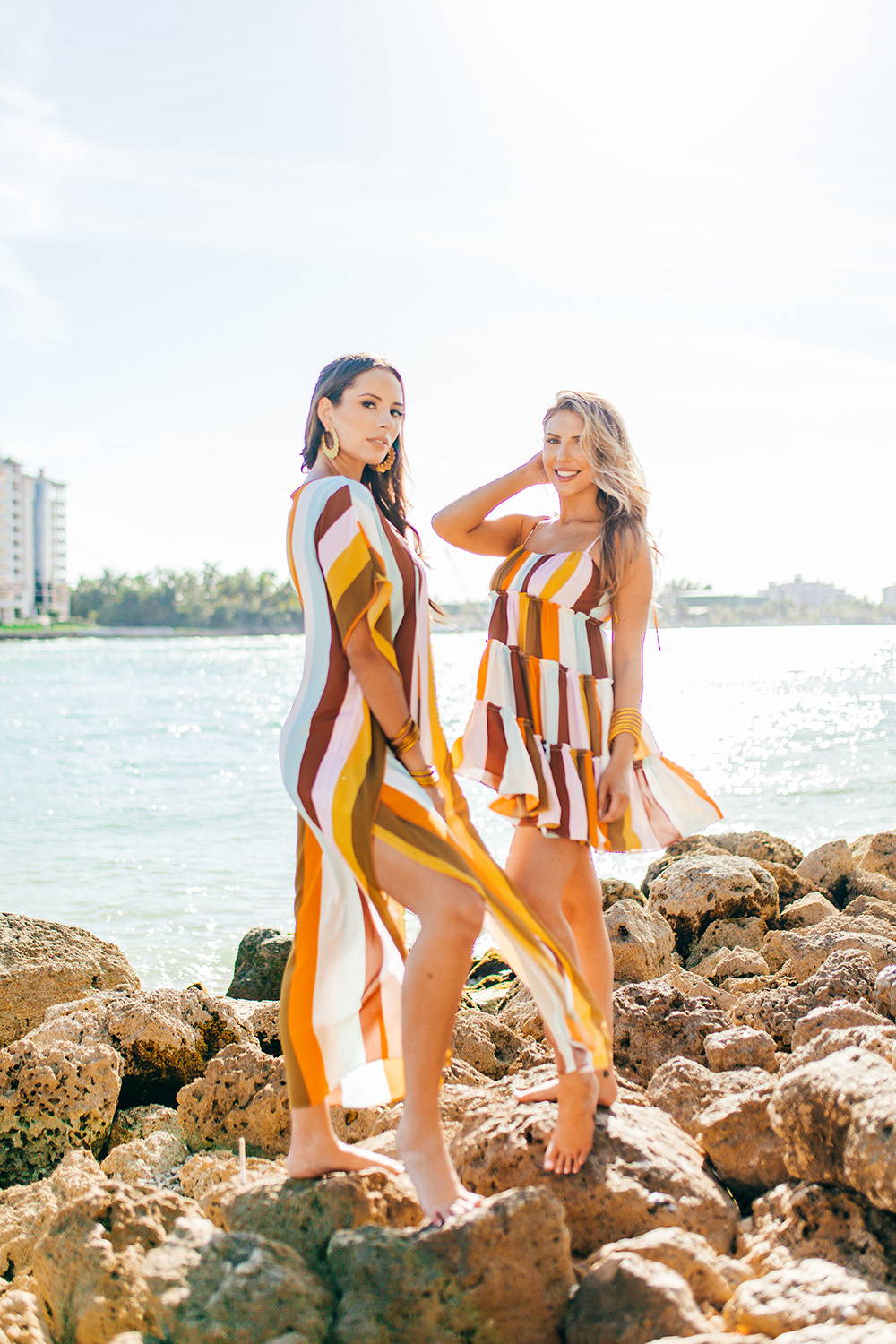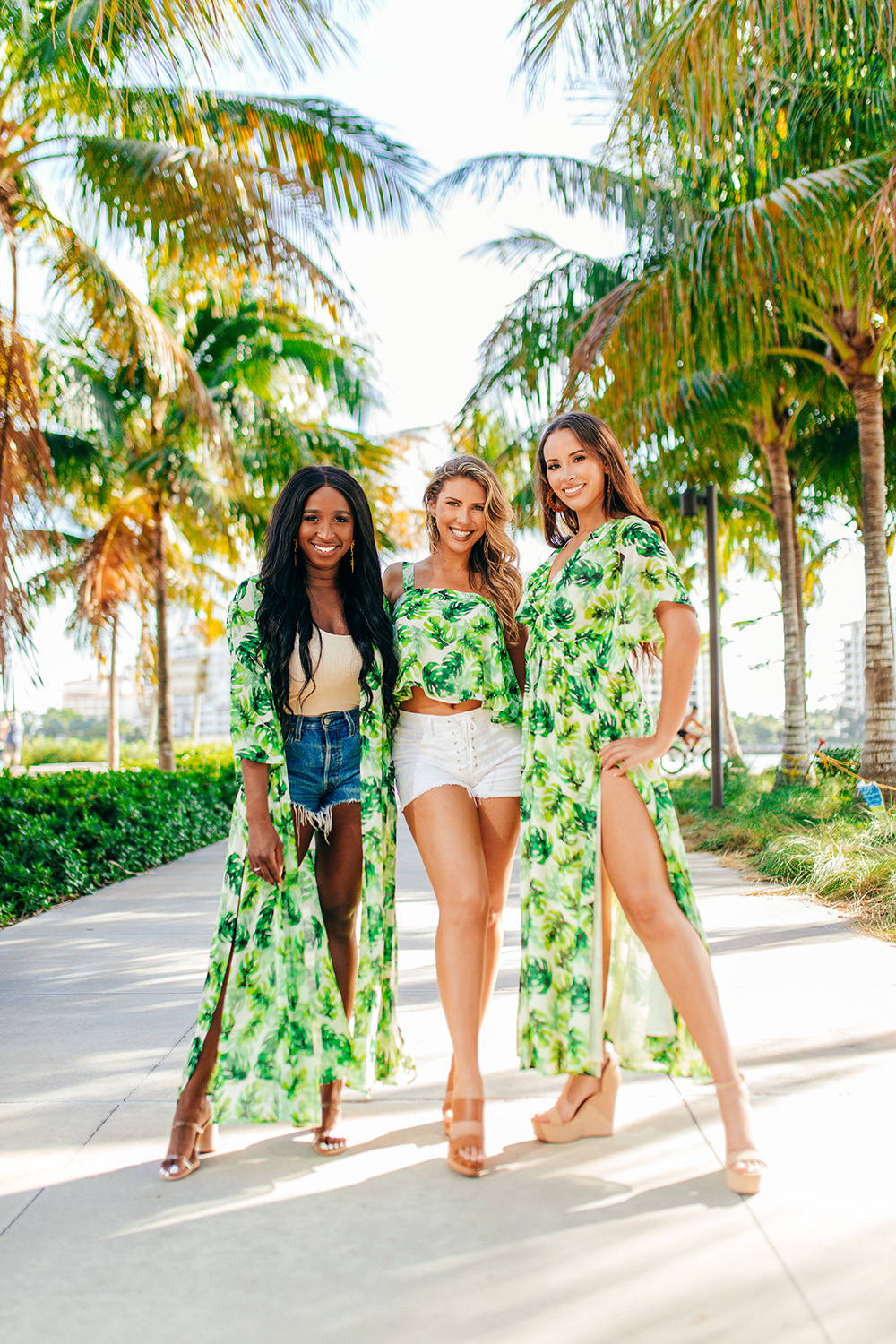 It's always 5 o'clock at BuddyLove! That's why Grayson designed the Tiki Collection to be versatile enough to take you from a lunch date to the beach to a dinner date night! This collection features on-the-go pieces that were meant for easy packing and travel.
Each print represents some of Grayson's favorite destinations: Samoa- visiting The Broken Shaker in Miami, Maui- traveling to Hawaii for an employee's wedding, Mufasa- the sandy beaches of St. John, Kaleidoscope- the first BuddyLove Team trip to Tulum, and Gelato- Sunsets in Turks and Caicos.
            The Tiki Collection includes six new body styles like the Dion Tank, Delilah Dress, Cora Maxi, Mamie Maxi, Tiff Midi Dress, and Reese Maxi. It also includes a new Men's, Boy's, and Girl's matching piece. Now the question is, where are you traveling to next?!