The Sultry for Spring Collection
The Story Behind the Sultry for Spring Collection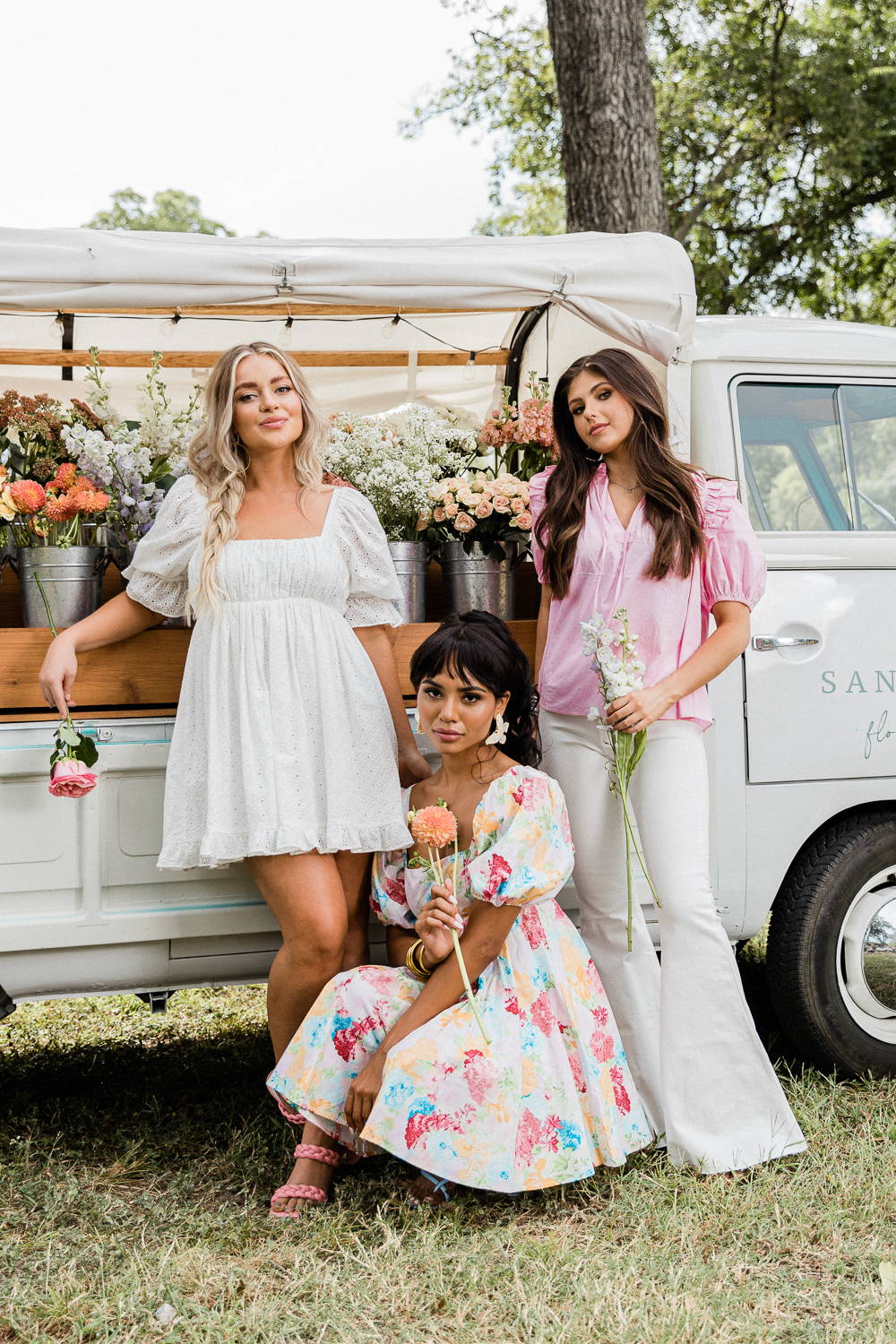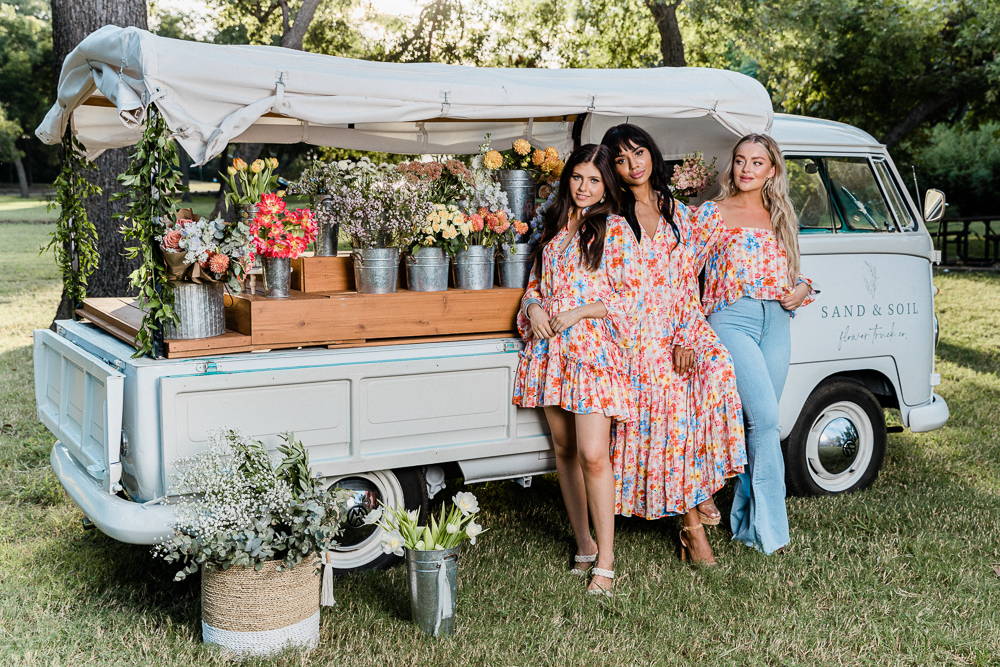 We may be biased but this is our best Spring collection yet! The Sultry for Spring Collection is full of bright floral prints and head turning silhouettes! This drop has all the perfect flirty, feminine pieces your closet needs this season.
With TWENTY-THREE NEW STYLES, you're sure to find something you love. The real question is, how can you not want it all?!
The Sultry for Spring Collection includes classic styles like the Hattie Maxi Dress, Stoney Duster Wrap, Cheyenne Bodysuit, Zozo Dress, North Top, Ray Dress, and Ariana Bodysuits while introducing you to new favorites like the Eden Maxi, Billie Top, Lyla Dress, Alana Top, Poppy Dress, Greta Maxi, and Flora Top. PICK your favorite floral styles before they're no longer in bloom!