Luckenbach, Texas Travel Guide
Luckenbach, Texas Travel Guide - 2021
Get to know this charming little slice of Texas!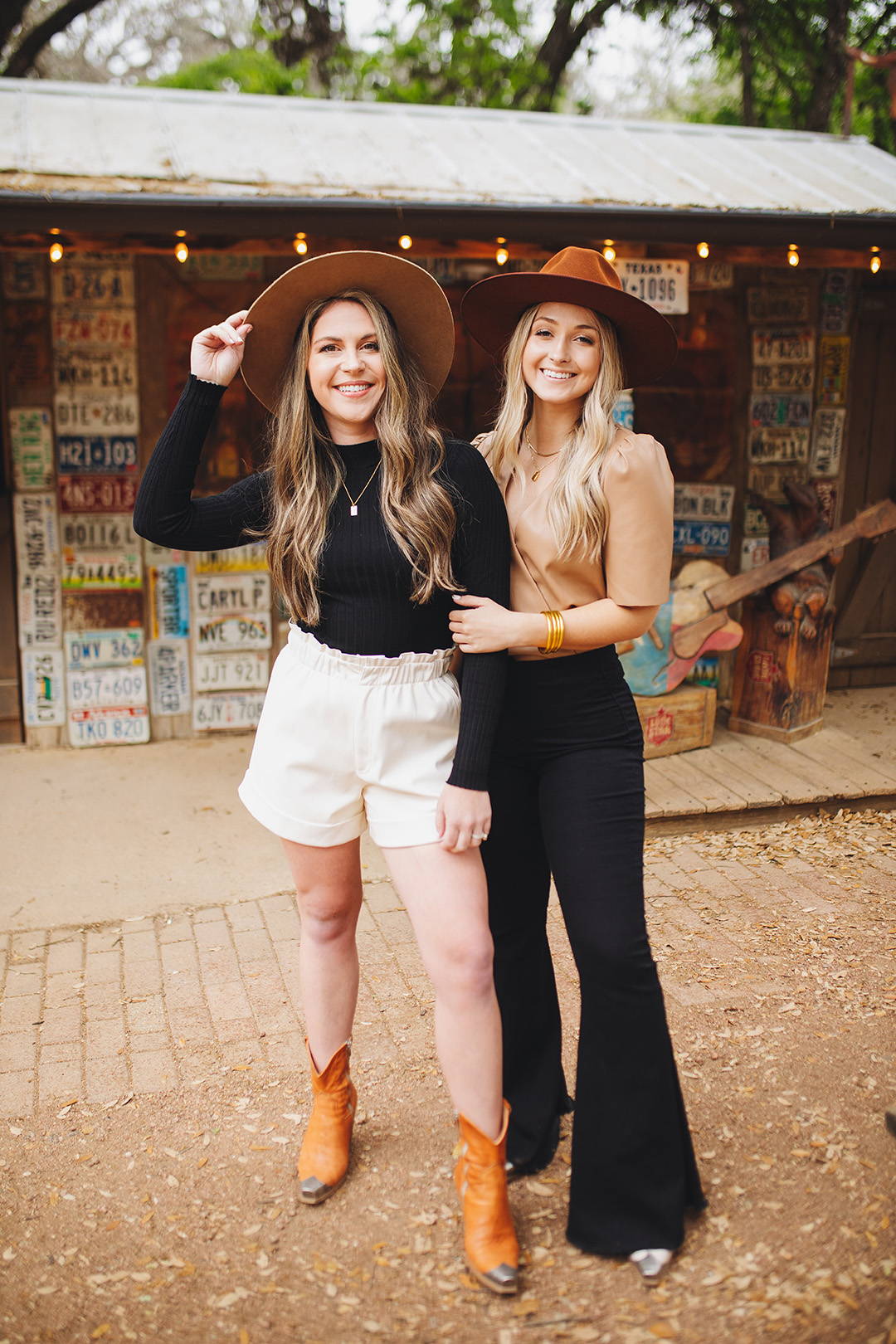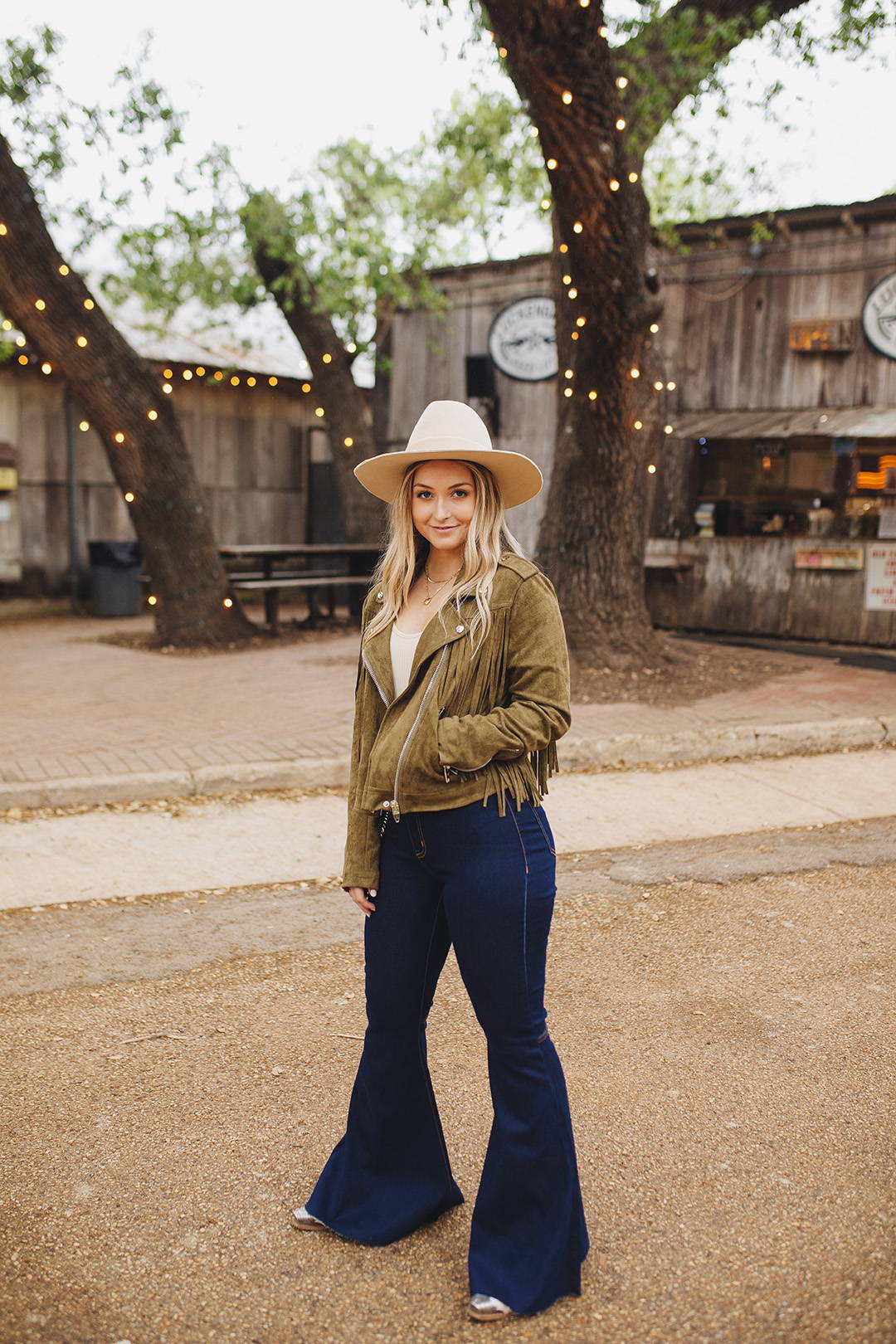 We went down to Luckenbach, Texas to shoot our Luckenbach Collection and instantly fell in love with the tiny little town outside of Fredericksburg! Luckenbach was made famous by "Willie, Waylon and the boys," and has been a country music venue and dancehall since 1849.
This ghost town may be small, but Luckenbach has so much to offer! Including an old-school General Store, Feet Lot with tasty eats, a dace hall and bars throughout the town! When visiting Luckenbach, you can expect plenty of live music across multiple stages, chickens roaming wild and an old town Texas feel that can't be beat.
A lesser-known fun fact about Luckenbach is how big the moon appears in the town! In the words of Hondo Crouch, "People who come to Luckenbach can't believe we have such a big moon for such a small town." They even have a monthly newspaper called 'Luckenbach Moon' that highlights upcoming concerts and events in the town!
If you're looking for a weekend stay in Luckenbach, they have RV camping available on-site, or check out the
Full Moon Inn Bed and Breakfast
for a Texas-themed, cozy stay!
We definitely recommend adding Luckenbach, Texas to your list of places to visit!