The Story Behind the Luckenbach Collection
The Story Behind the Luckenbach Collection
Let's go to Luckenbach, Texas!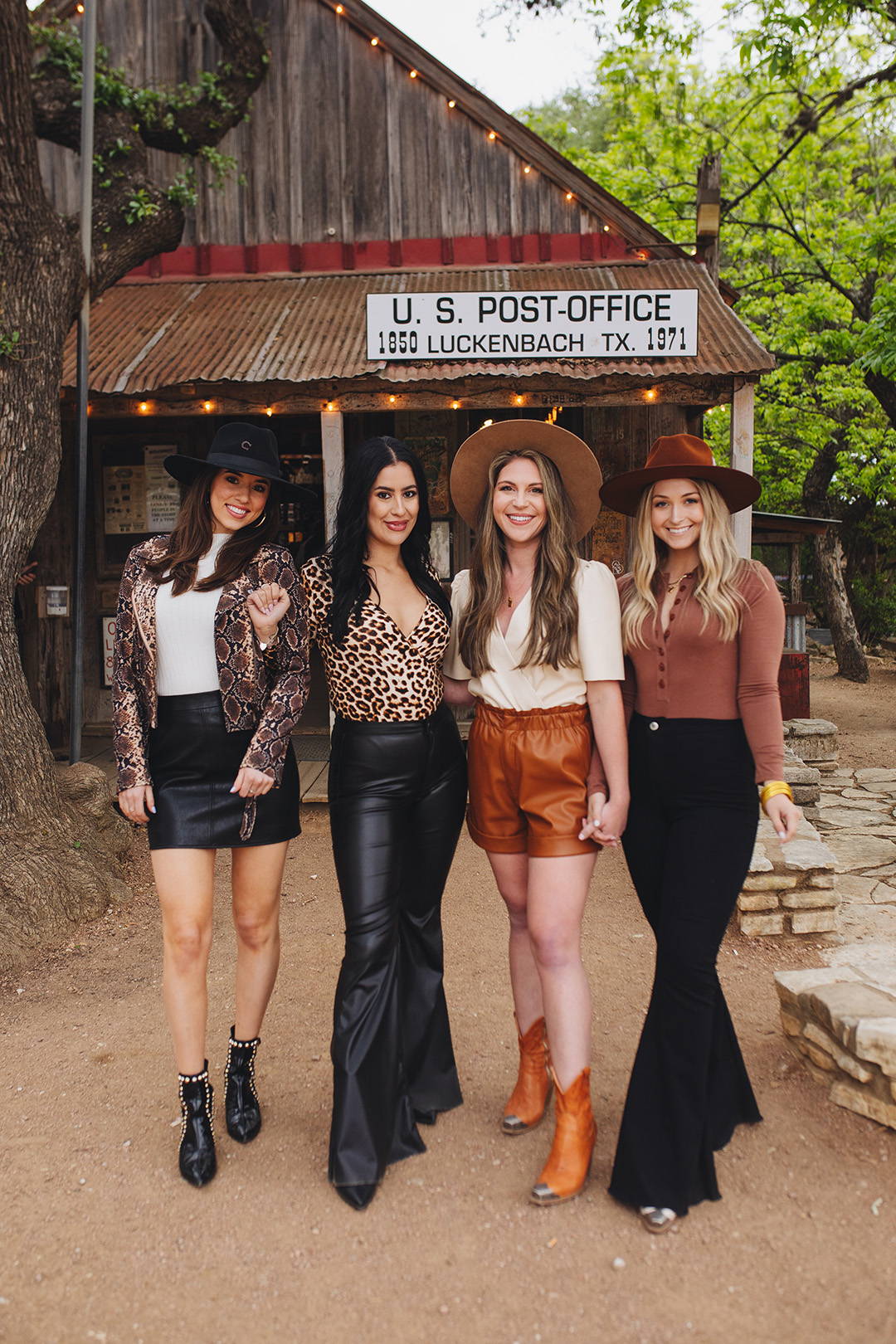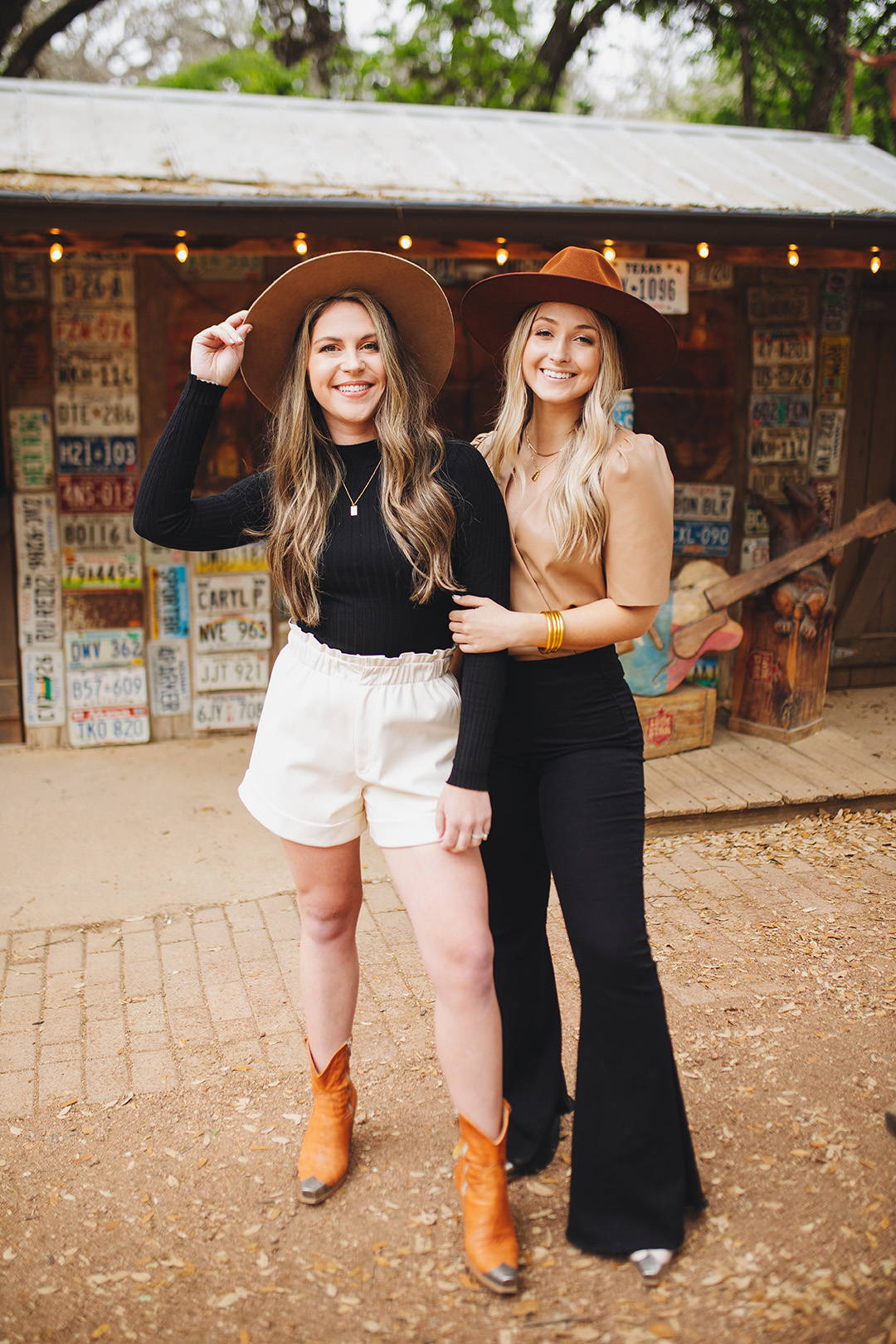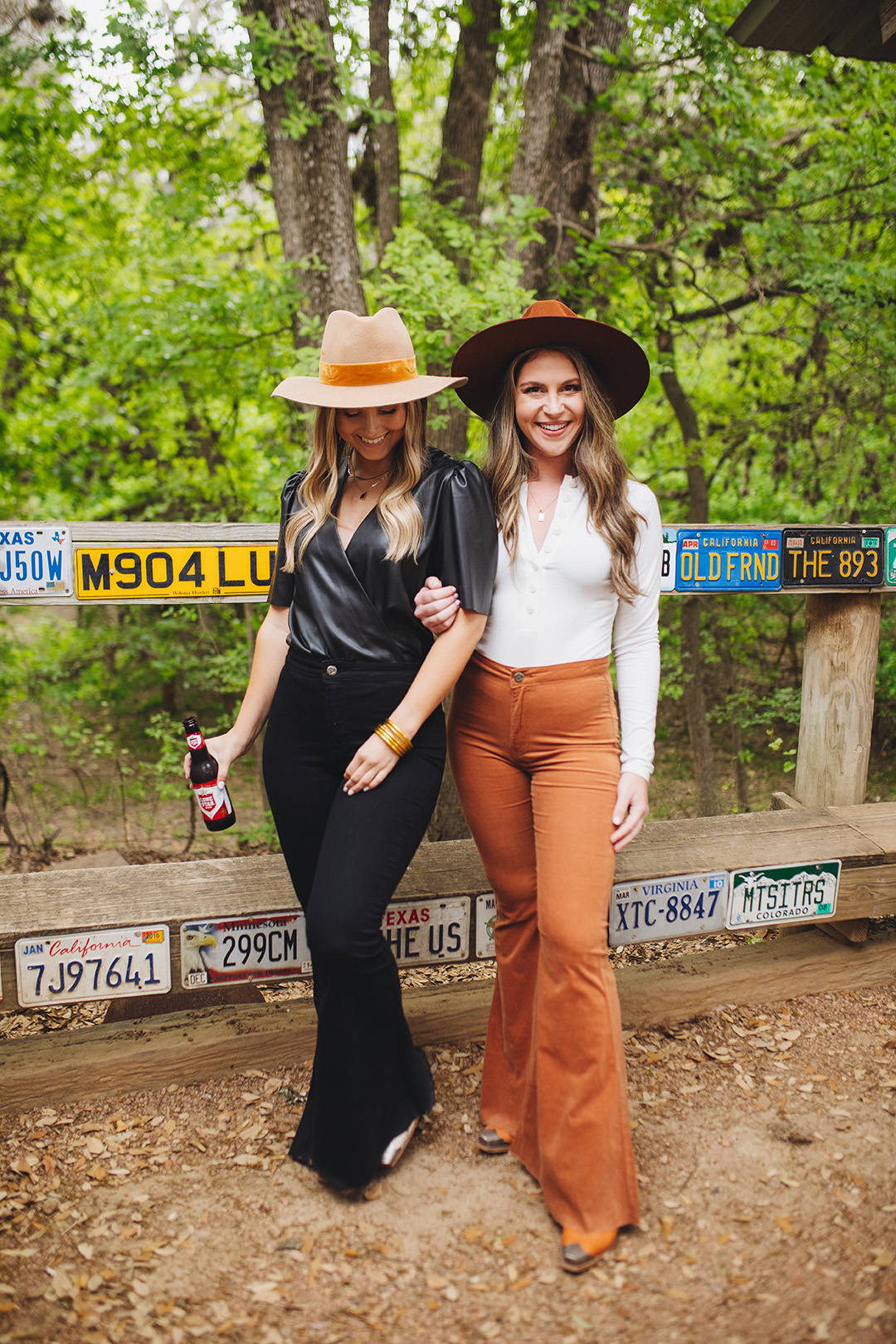 Let's go to Luckenbach, Texas….but forget Waylon, Willie, and the boys and grab your BABES! Luckenbach is a one honkytonk town, literally. We think that is why it is so charming…the simplicity of it. Which is what inspires our Luckenbach Collection, the simplicity of our basic styles but with a flair that leaves people wanting more.

This basics collection includes ten new styles like the Ivy Bodysuit, London Top, Lucy Tee, Ava Bodysuit, Peyton Shorts, Piper Skirt, Simpson Leather Pants, Harper Sweatshirt, Avery Blazer, and Bianca Jacket. It also brings back our traditional styles like the Francesca Fringe Jacket, Cicely Jacket, Trish Leather Jacket, Moonshine Cords and Denim, and Alexa Bodysuit.

Layer your looks all season long with our Luckenbach Collection!